Here's Alessandra Mastronardi topless in Life.
Alessandra reveals her breasts in this extended scene from the film about a photographer for Life magazine is assigned to shoot pictures of James Dean.
But Alessandra Mastronardi is the real star of the show here laying in bed for a spectacular closeup look at her breasts with a smile to go with it.
She makes pillow talk with her man until she sits up for a frontal look while she slips on a black bra.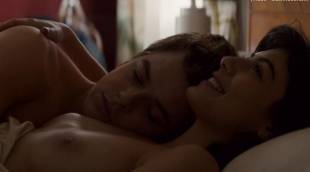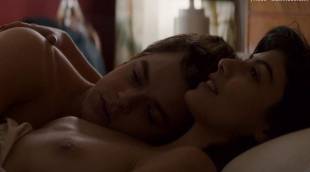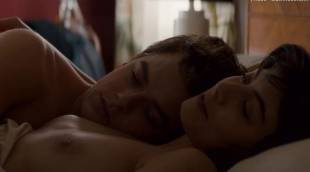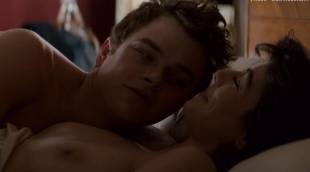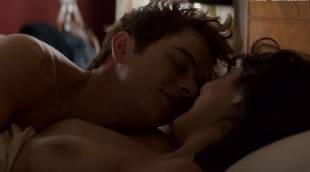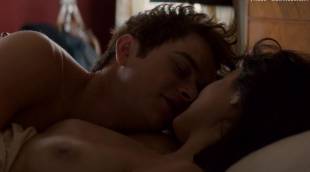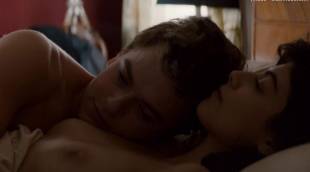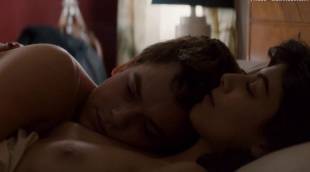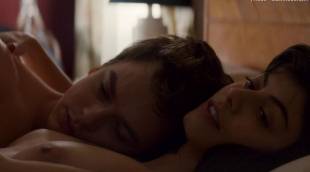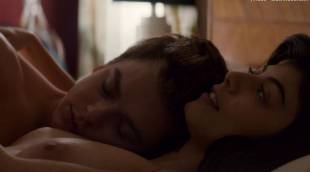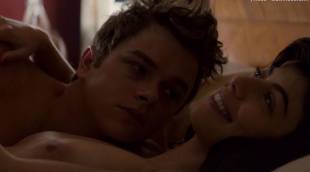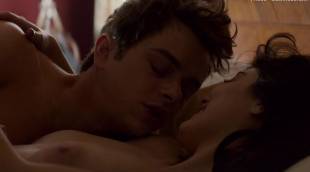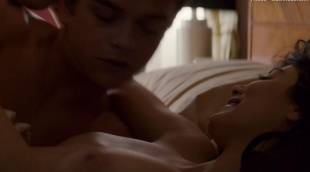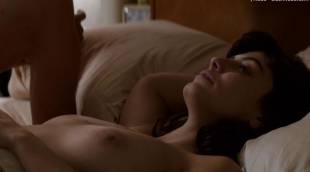 Alessandra Mastronardi Topless in Life (Video)