Here are Anna Skellern & Alana Hood nude in a fantastic scene from Lip Service.
The two British hotties get down and munch on each other until orgasm in this scene as they try to give the girls next door a run for their money.
But they're not done as they turn on the music and get going again.
There's plenty of full body shots combined with nipple closeups and lots of moaning.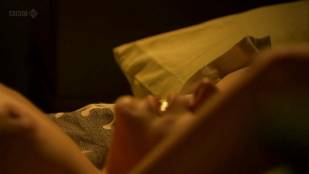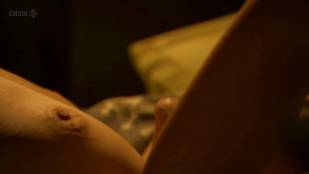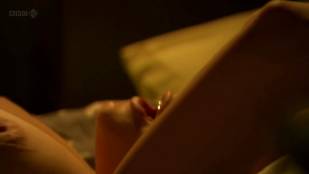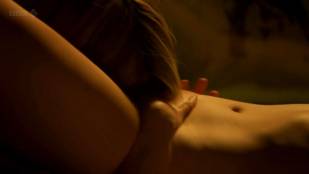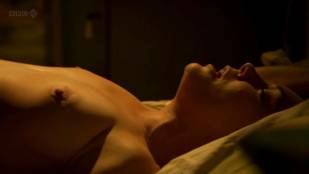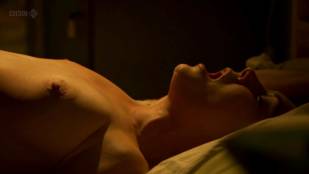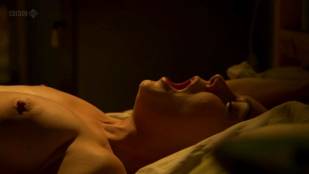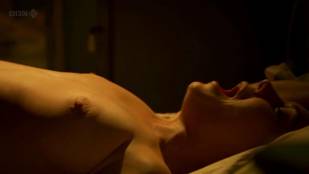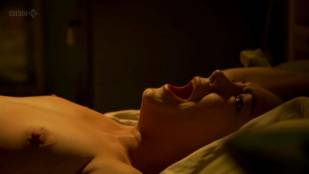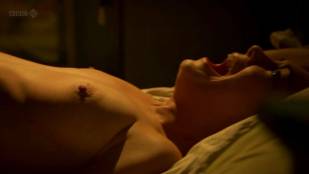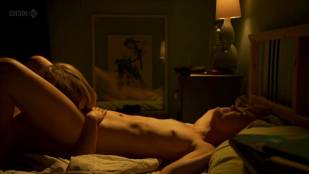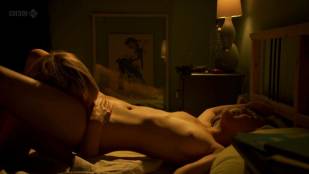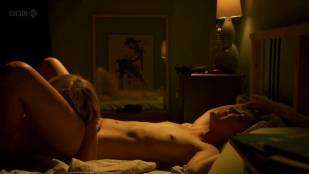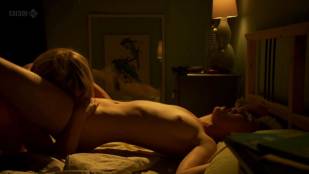 Anna Skellern & Alana Hood Nude For Lesbian Fun On Lip Service (Video)