Here's Agnes Delachair topless from the French film À l'aveugle, which means Blind Man.
An appropriate title because in this scene Agnes, who plays a prostitute, takes off her top for him.
We get a great look at the blonde's breasts with the only thing dangling between them being a necklace as she walks up to him. She then lays on the bed for a different angle of her tits.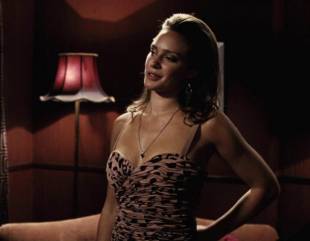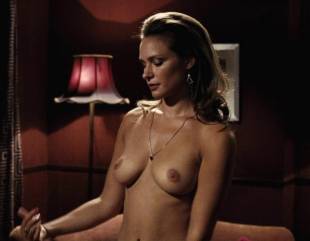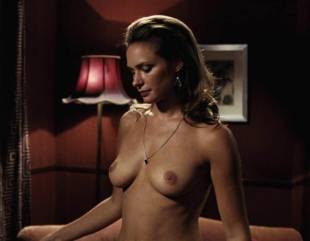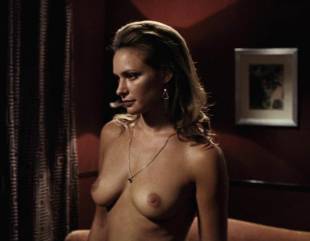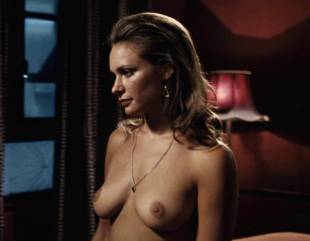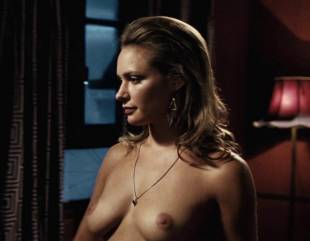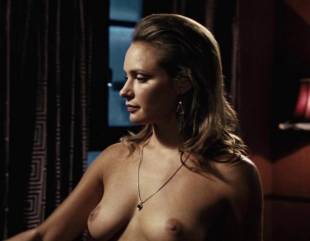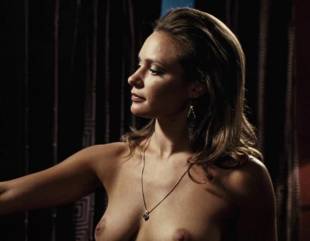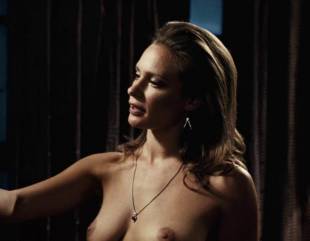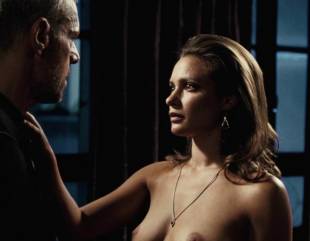 Agnes Delachair Topless Scene from Blind Man (Video)