Here's Agam Darshi topless in Crimes of Mike Recket.
The British actress of Indian descent bares her breasts as she lays topless in bed with her man.
Darshi even won a Leo Award as Best Supporting Performance for this role so looks to us like the nudity was a winning combination all around.
If you think you've seen her but can't quite remember, she's also been in in Tru Calling, Dead Zone, The L-Word, and Final Destination 3.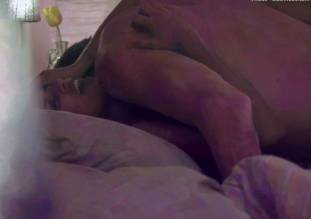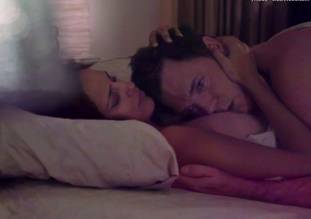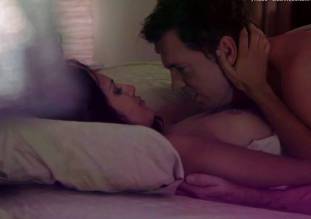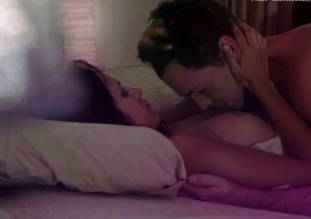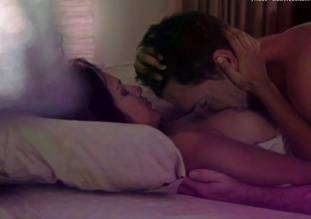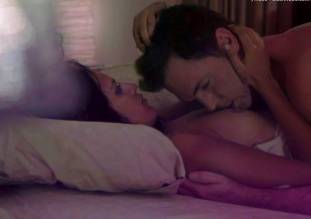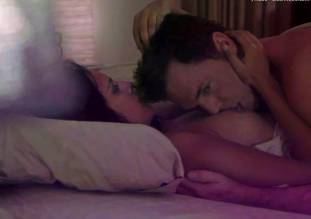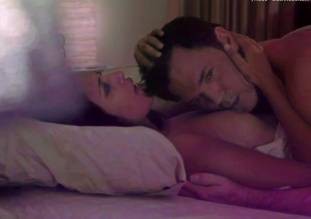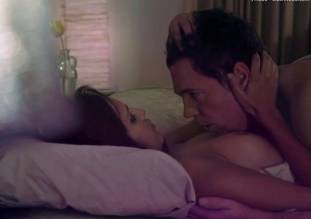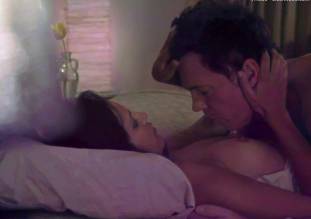 Agam Darshi Topless in Crimes of Mike Recket (Video)