Coupled with last year's lesbian scene, Game of Thrones is getting the most out of Sahara Knite nude.
In fact, this scene starts out with Sahara giving a spirited blowjob.
She's called for her next job before she can get cleaned up. But no fear, she's simply given a little cleanup around the mouth and off she goes.
We see Sahara's breasts through most of the scene and her naked as she walks into the room.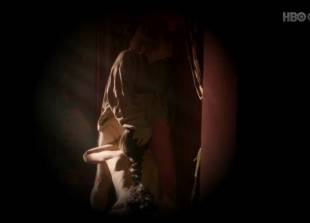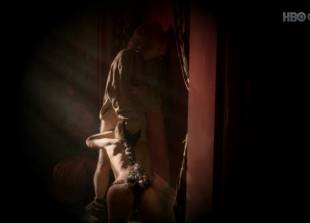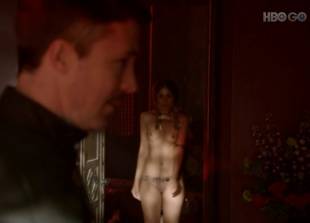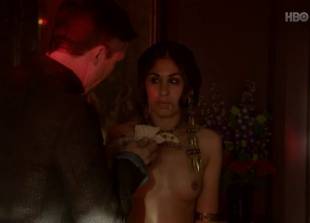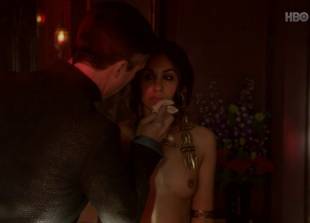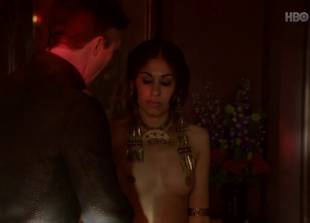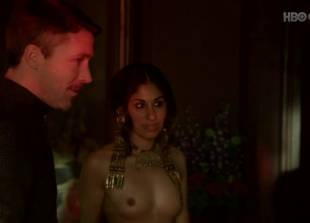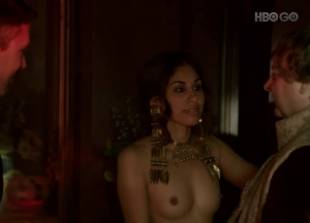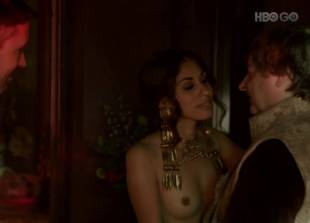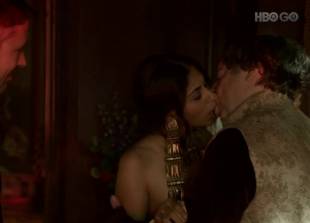 Sahara Knite Nude With A Busy Mouth on Game of Thrones (Video)