Here's Anna Friel & Louisa Krause nude in The Girlfriend Experience.
Both babes reveal their perky breasts and more as they go at each other in a fantastic extended lesbian sex scene.
The scene starts with Louisa taking off her top to let Anna suck on her tits. Anna then lays back with Louisa's ass in her face so she can do some good old-fashioned pussy licking from the bottom.
And Louisa doesn't forget to return the favor as she furiously eats out Anna Friel with the camera focusing on her squirming in pleasure and those nipples as erect as ever.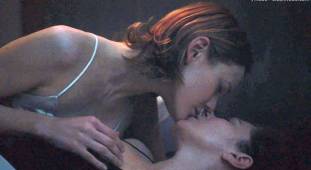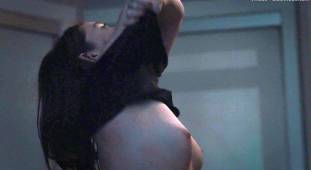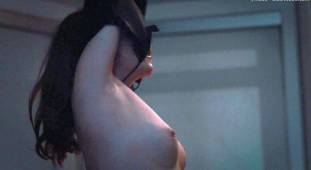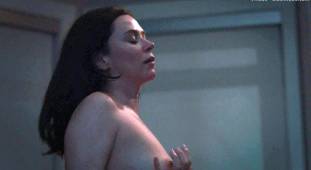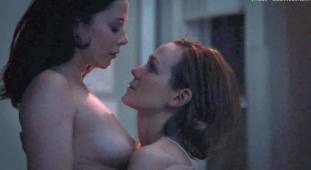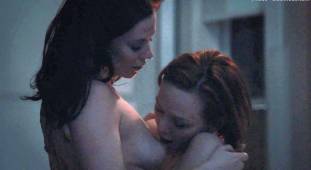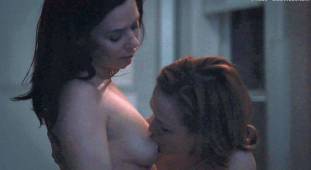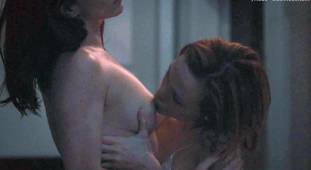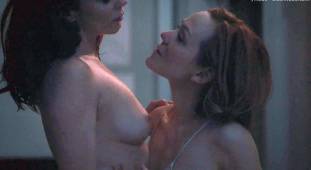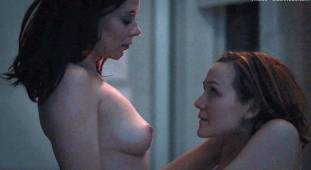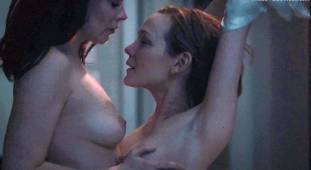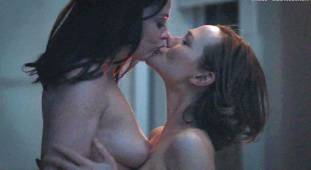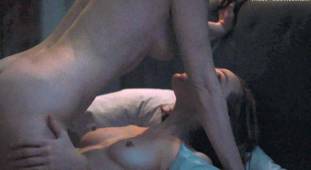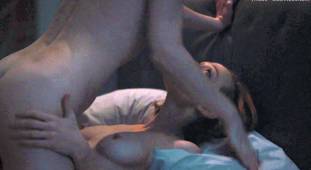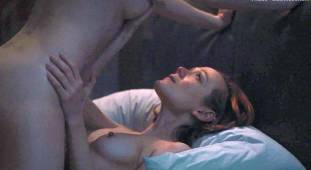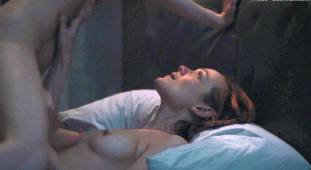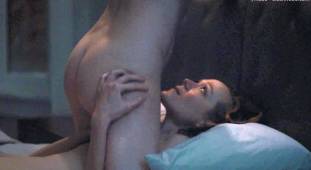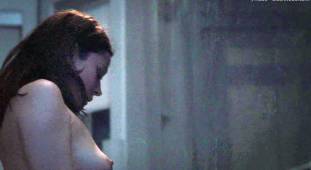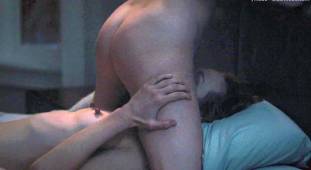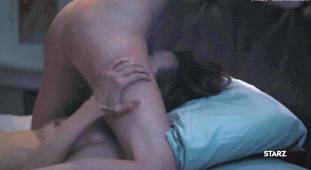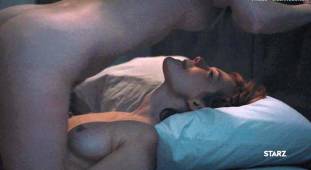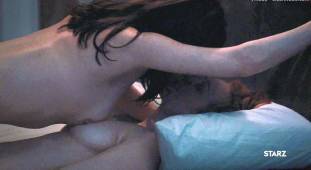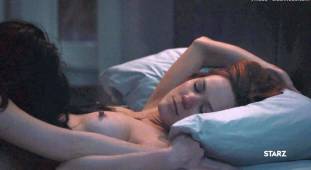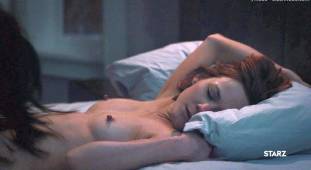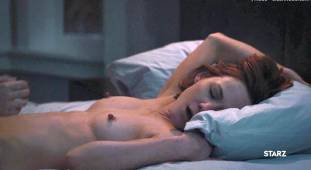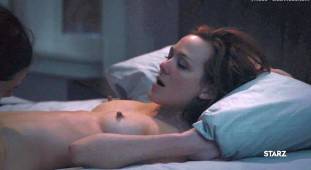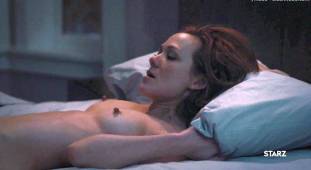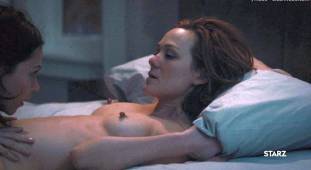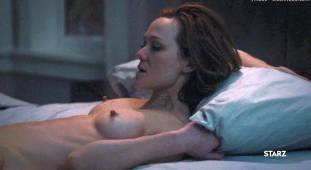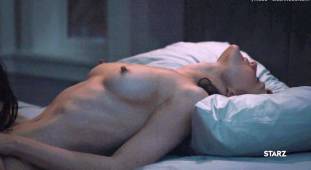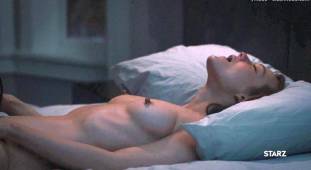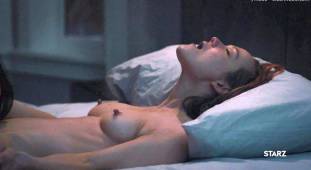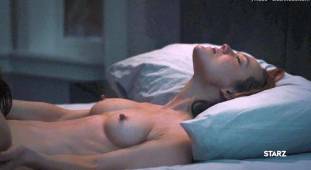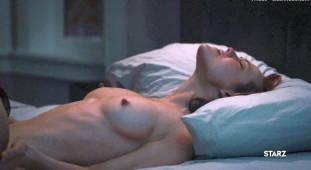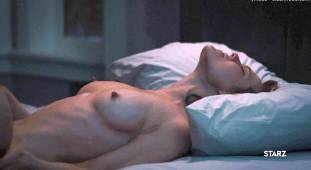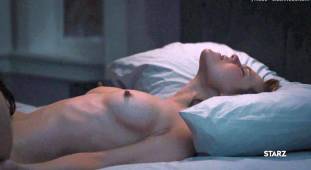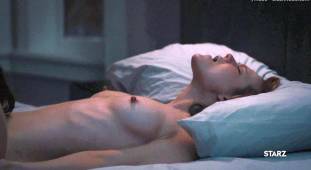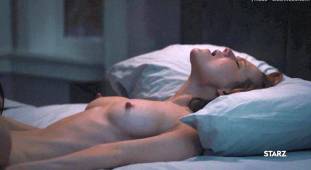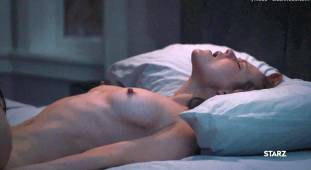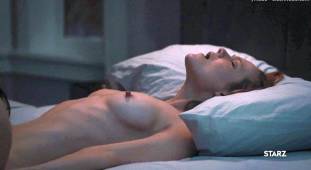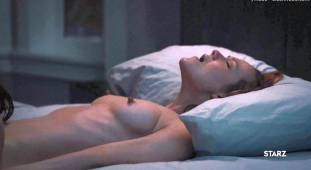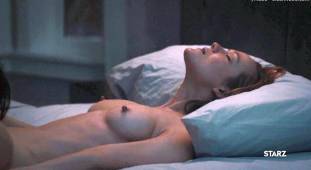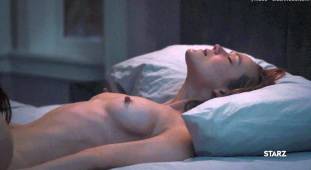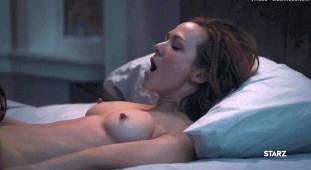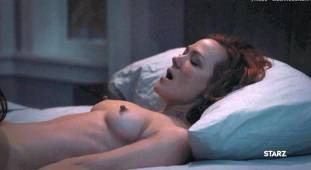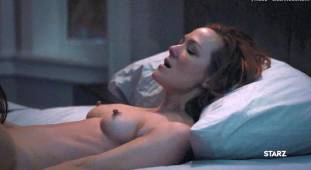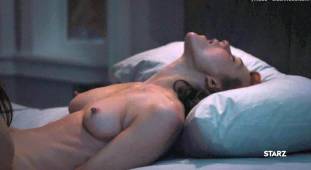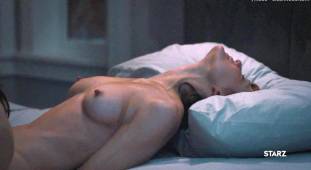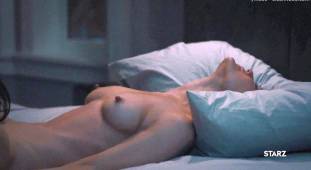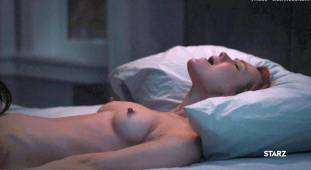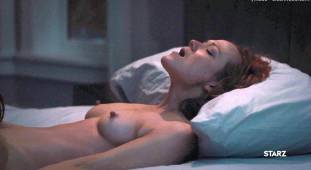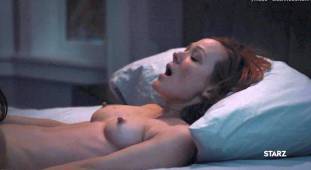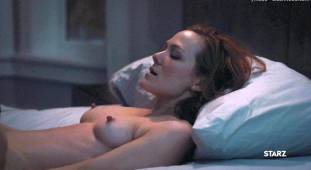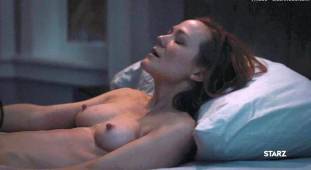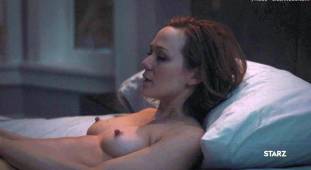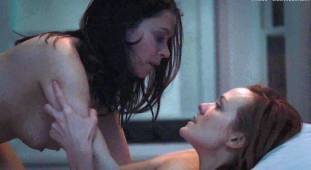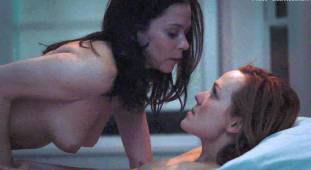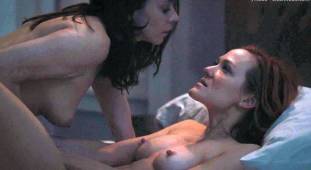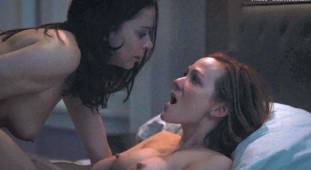 Anna Friel & Louisa Krause Nude Lesbian Sex Scene in Girlfriend Experience (Video)