Jessica Chastain voiced Gia the beautiful circus jaguar in Madagascar 3.
Well, here is Jessica Chastain topless in Jolene, a film with scenes you definitely wouldn't take your kids to see.
There's three scenes in all. The first is a brief one in which Jessica disrobes in the kitchen for some brief side boob.
But the other two are the real crowd pleasers with Jessica topless baring her pink nipples in both.
She's in bed for one and takes over the stripper pole in the other with various angles of her showing her flexible body working those long perky nipples on stage.
Some great views of her entire body and ass as the camera pans in this one.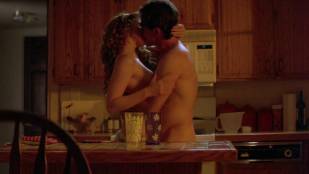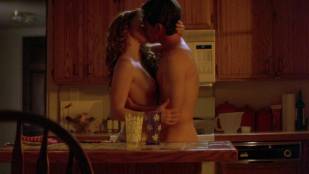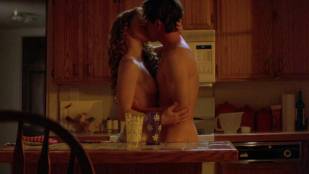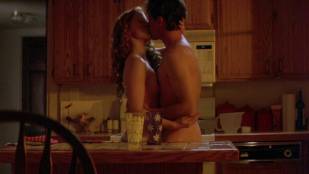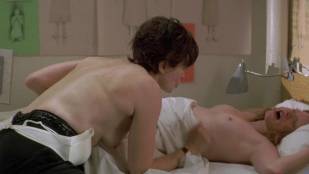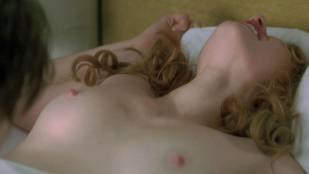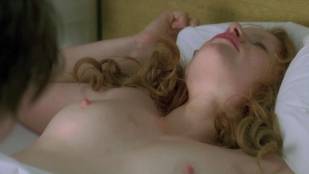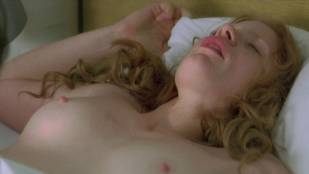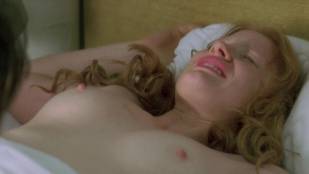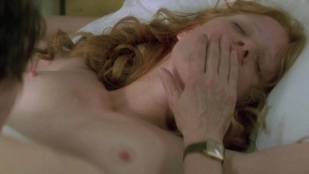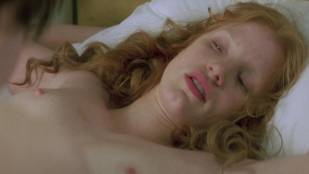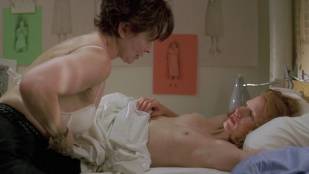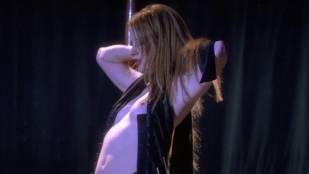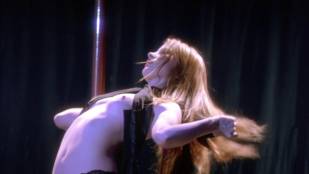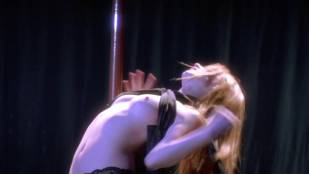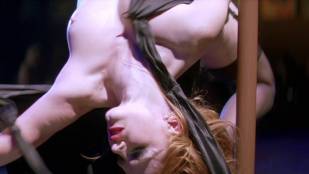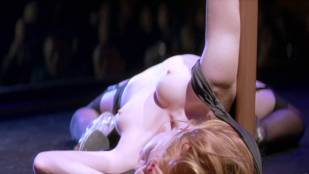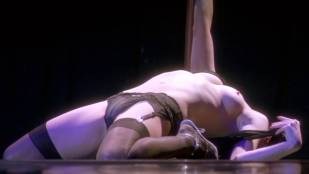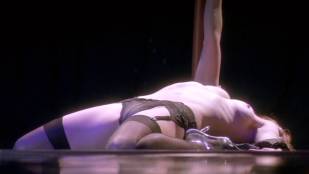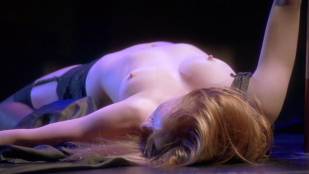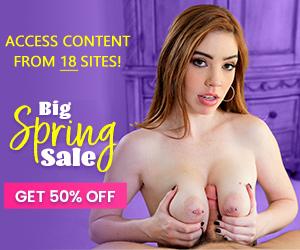 Jessica Chastain Topless On The Stripper Pole In Jolene (Video)