Here's Kirsten Dunst topless to give us our first-ever look at her breasts.
Kirsten Dunst shows that she's not the flat chested girl she once was as she steps topless into a shower for her upcoming film All Good Things.
The film, starring Dunst and Ryan Gosling, is a love story/murder mystery based on one of the most notorious unsolved murder cases in New York.
But at least one thing that won't remain unsolved in the flick is Kirsten Dunst's nipples.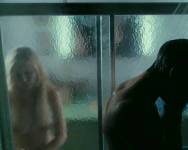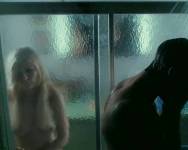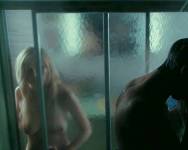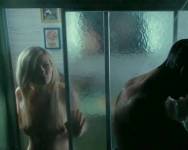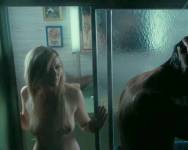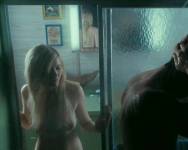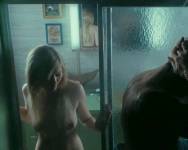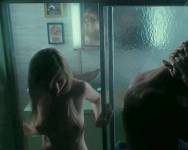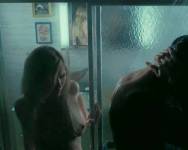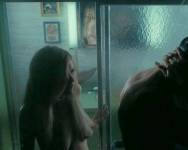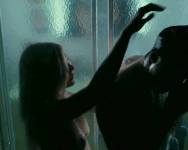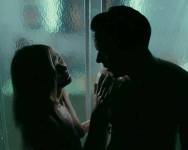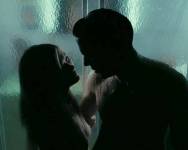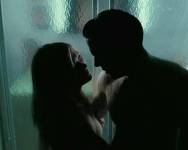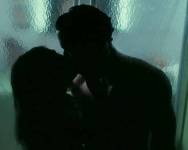 Kirsten Dunst's Topless Breasts Just One Of All Good Things (Video)