Along with Lucy Lawless naked, the season premiere of Spartacus Vengeance also brought us a good look at Viva Bianca.
The scene began with Viva Bianca naked with her topless breasts facing the camera as she puts a robe on.
We also get a good flash of her body as she then turns around and another near the end with her breasts sticking out of the light robe.
But the best parts are definitely in the beginning and end of this one with the Australian beauty looking rather delicious.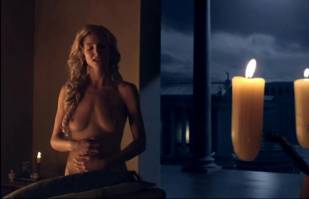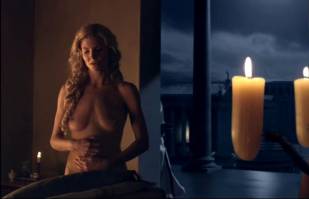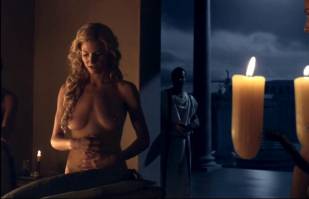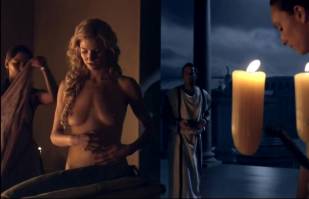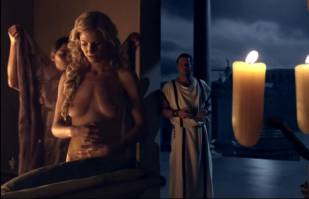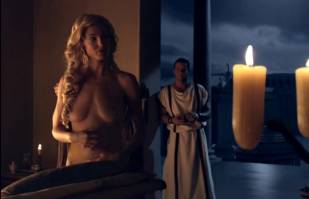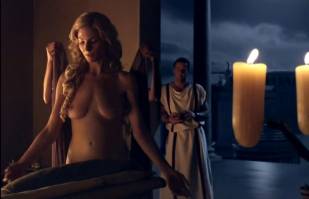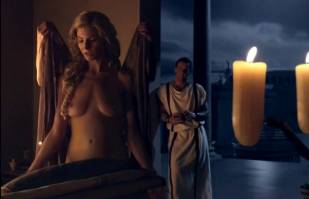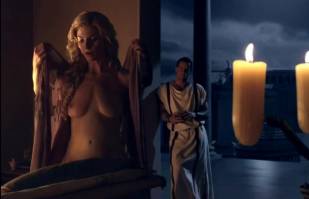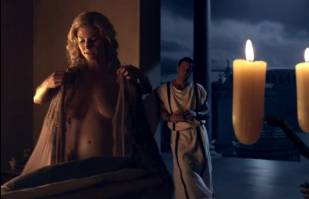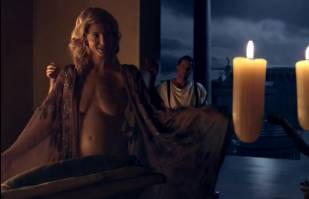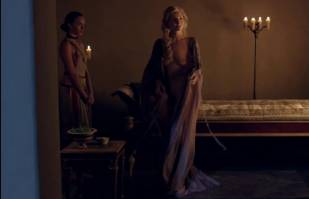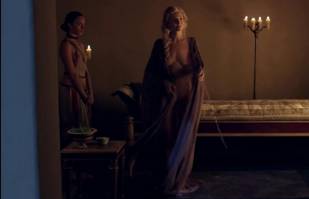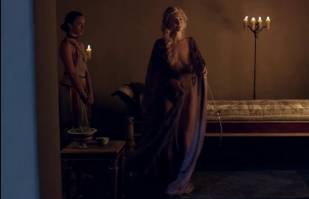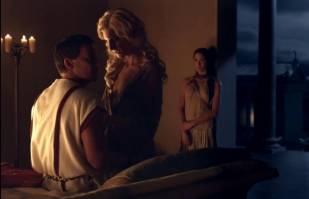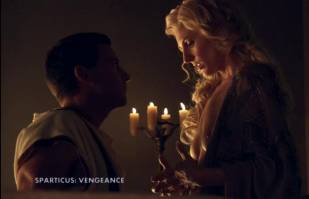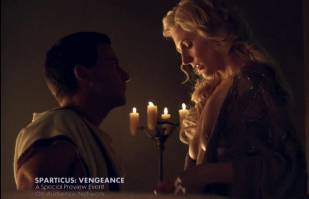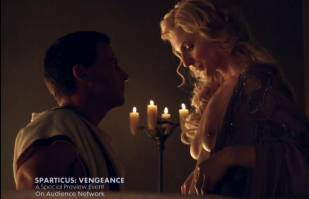 Viva Bianca Naked To Convince On Spartacus Vengeance (Video)