Here's Sarah Butler nude in the film The Stranger Within.
Sarah gets topless or totally naked in three different scenes. In the first one, she pulls up to give her breasts a closer look.
"Look at them, they're so small," she says of her breasts.
But the insecurity doesn't stop her from stripping naked, running with her ass to the camera and having fun in the water. She then caps off the day by getting it on with a cowboy ride at night.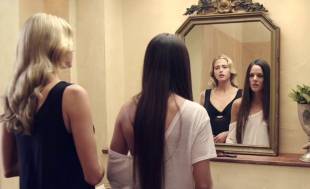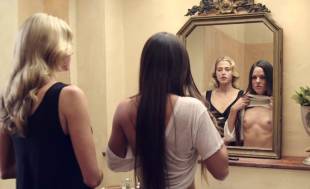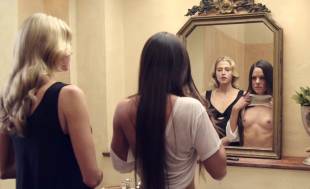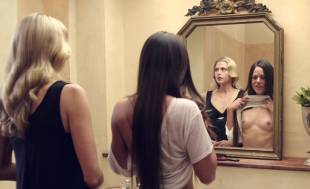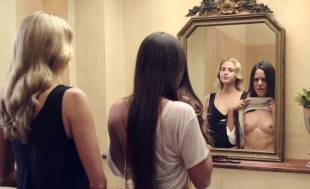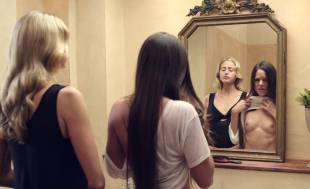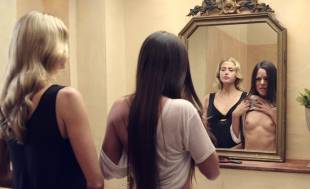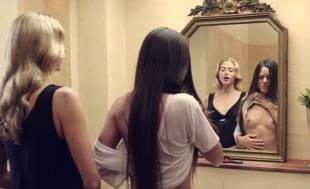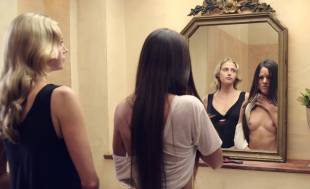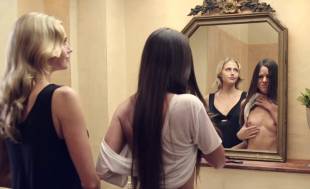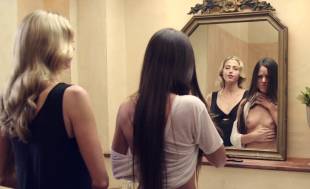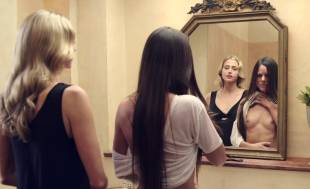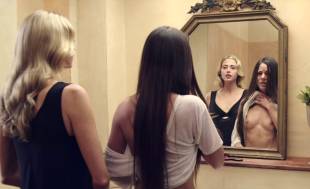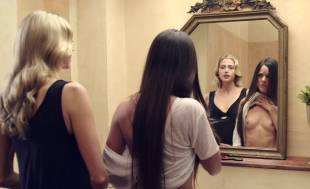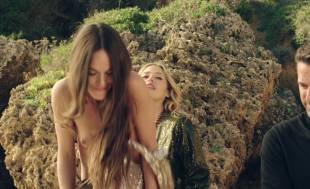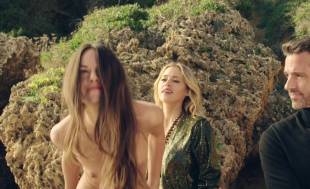 Sarah Butler's Nude Beach Run in The Stranger Within (Video)