Medical drama House has been good to Olivia Wilde.
Because before she made it as a regular on the television and now in Tron, she was relegated to small roles in a number of box office flops.
One of our favorite of those being this Olivia Wilde nude scene from the 2006 movie Alpha Dog, which you may remember also starred Justin Timberlake.
And if Olivia looks a little pissed in some of the photos, she's got good reason -- her man can't get his cock hard enough for her.
"What do you want to fuckin' do?," she says in the scene. "You wanna play cards? You wanna cuddle? No! Fuck that shit, I wanna fuck!"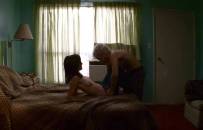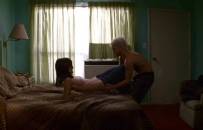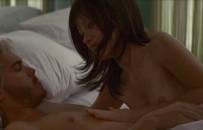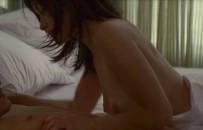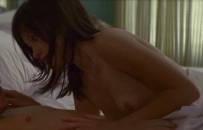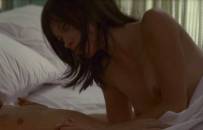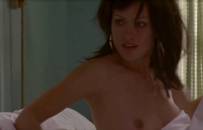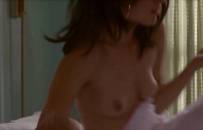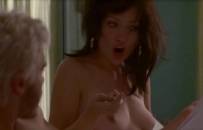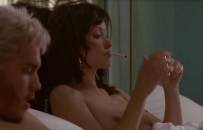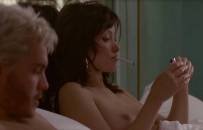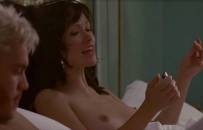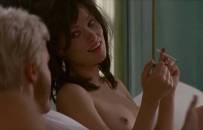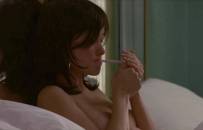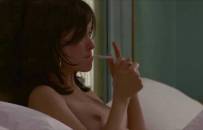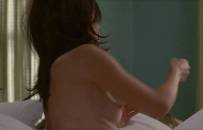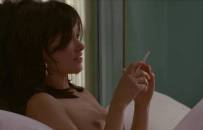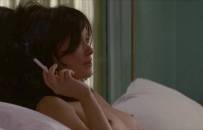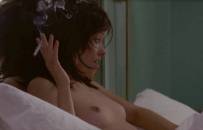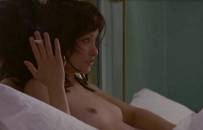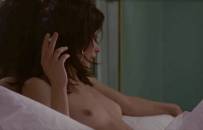 Olivia Wilde Nude In Alpha Dog (Video)