If you're a straight guy, chances are there's no way in hell you're going to watch Magic Mike.
And now you won't have to because we've got the film's best scene right here with Olivia Munn topless.
The former Attack of the Show host takes it off in the movie about Channing Tatum and other male strippers and flashes her breasts for all to see.
Not that we haven't seen Olivia Munn nude before -- if you count her leaked nudes -- but some geeky fanboys refuse to believe that's really her. For what it's worth, we've always thought it was Olivia and an expert comparison with her topless here only confirms it.
UPDATE: We've updated the lone Olivia Munn topless shot we had to the goodness from the full scene. The woman naked on the bed at the end is a second woman (unnamed extra), not Munn.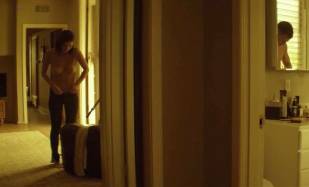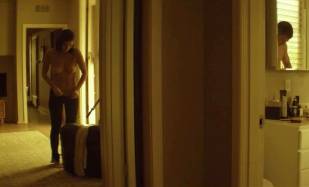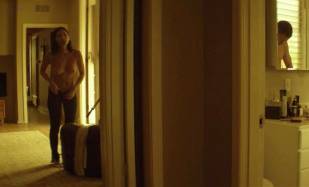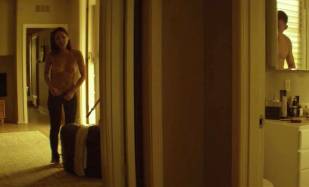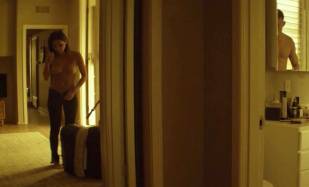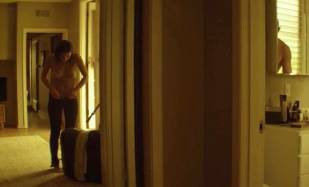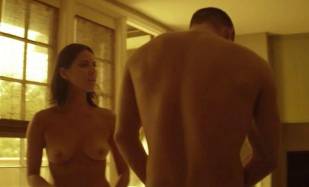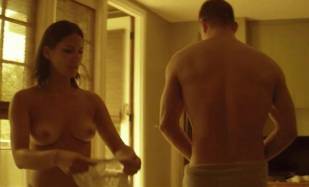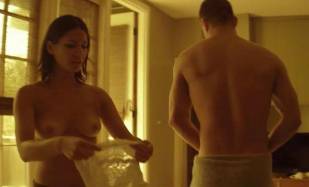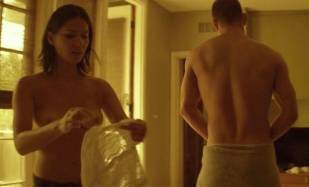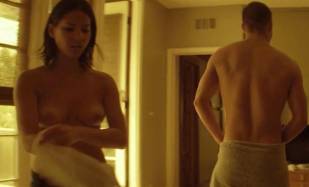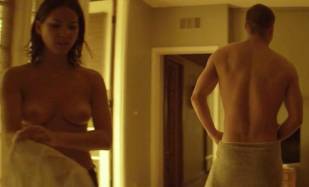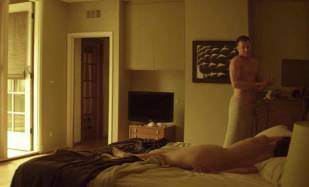 Olivia Munn Topless Adds The Magic In Magic Mike (Video)