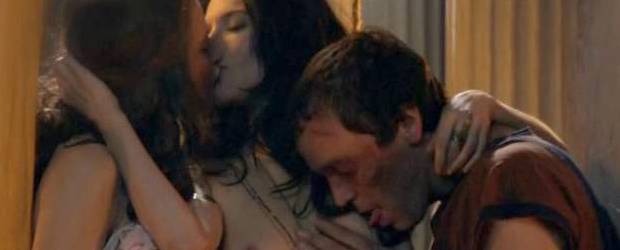 This week Spartacus had one of its shortest, yet one of its most awesome scenes to date.
Why, you ask? Let's go through the list.
Lucy Lawless and Jamie Murray together, check. The two babes naked together, double check. The pair not only playing with each other but with a male friend, triple check.
As we said, the scene is brief but we've captured EVERY moment from the Lucy Lawless and Jamie Murray threesome sex scene in the photos.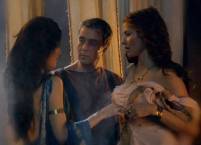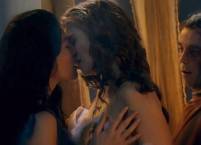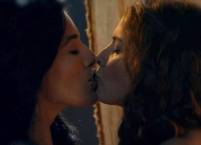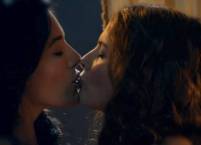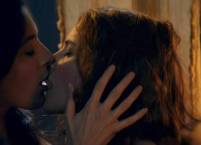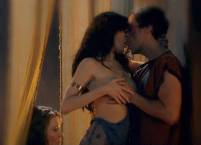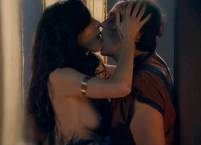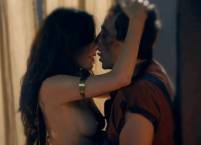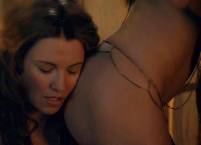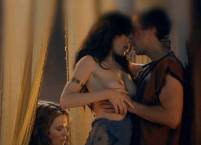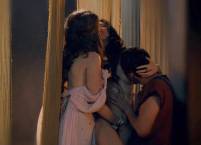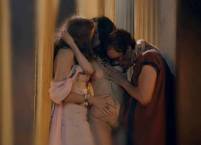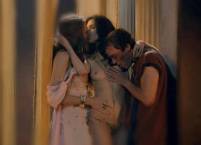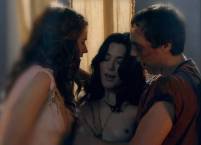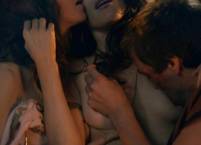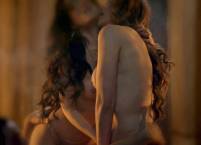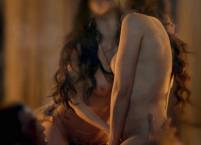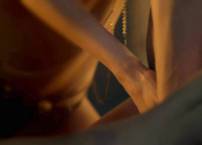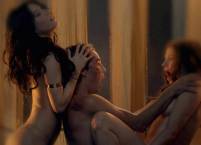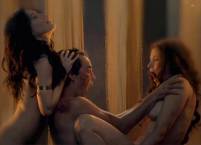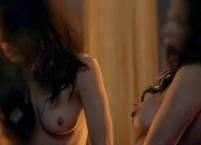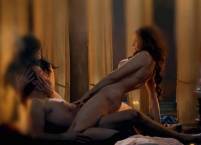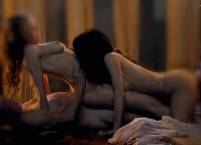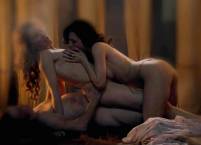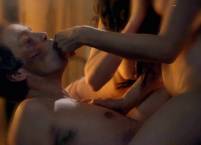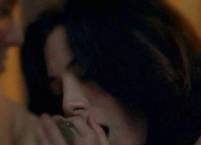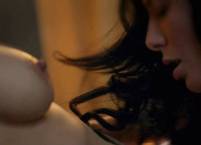 Lucy Lawless & Jamie Murray Threesome Sex Scene On Spartacus (Video)