Here's Lena Dunham nude in a racy sex scene from the new HBO show Girls.
And it's quite the sex scene with Lena Dunham's male friend talking dirty to her as they role play.
But Dunham isn't quite sure how to respond: "Yeah I like that... I like everything... like what you're doing."
She's then surprised when he pulls off the condom and wants to come over her.
"Ah, where?," she asks. "What... what are the choices? It seems like you want to come on my tits so I think you should come on my tits... because I want you to come. It seems like you're going to do it."
"That was good. That was really good," she says later. "I almost came."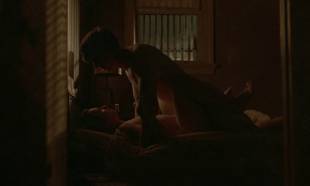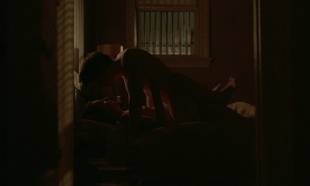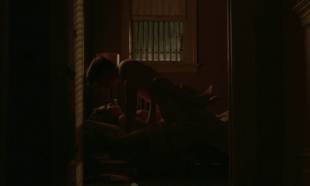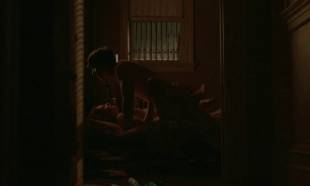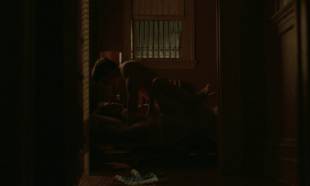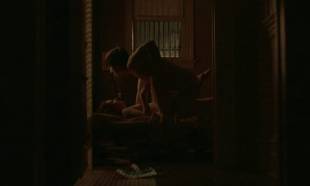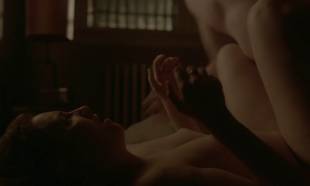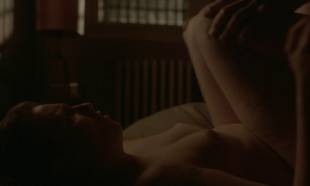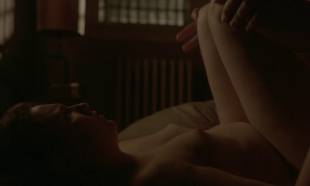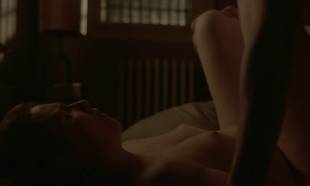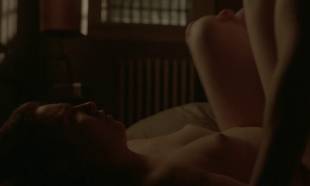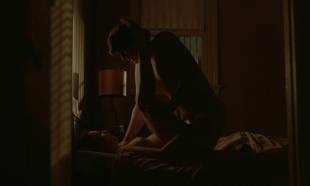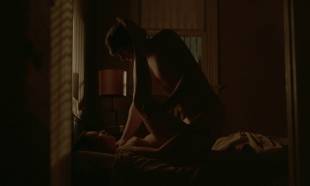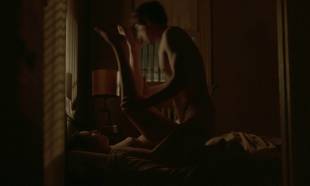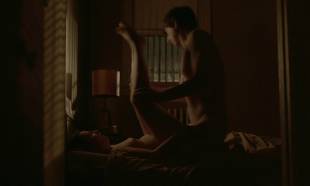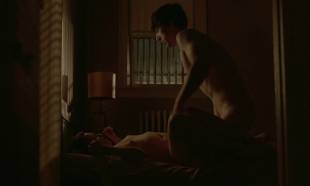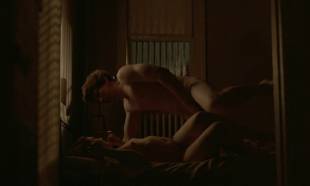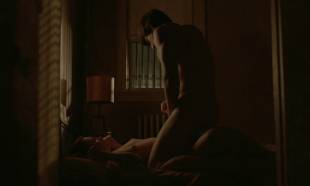 Lena Dunham Nude Sex Scene To Role Play On Girls (Video)