Now that Melancholia premiered at the Toronto International Film Festival, we've got the footage of Kirsten Dunst nude from the film.
We got our first confirmation of Dunst nude when the first trailer came out but now we can enjoy the extended scenes.
Especially the great closeup we get with Kirsten Dunst naked and spread out on the grass.
You don't see Kirsten's bottom up close but the top half is certainly worth the price of admission.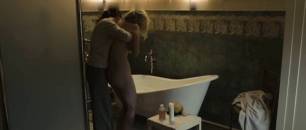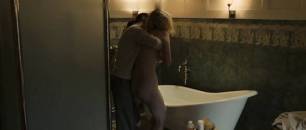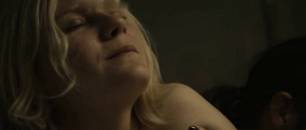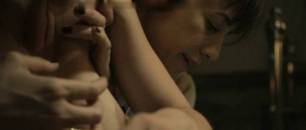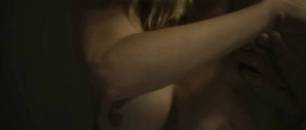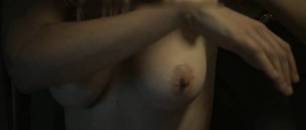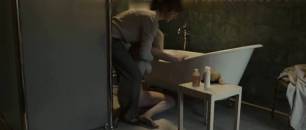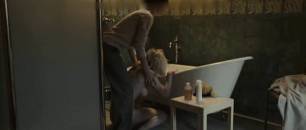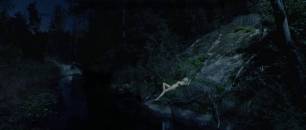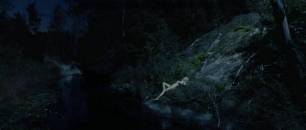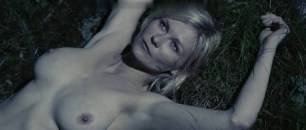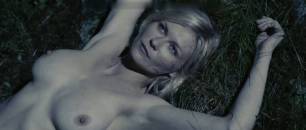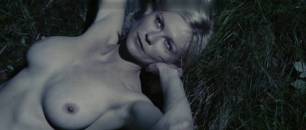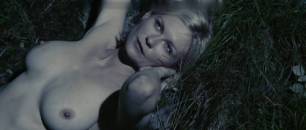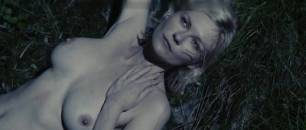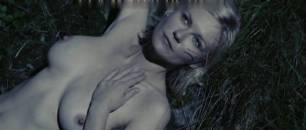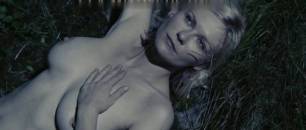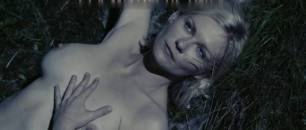 Kirsten Dunst Nude Scenes from Melancholia (Video)