Here's Katie Groshong topless in horror series Night Terrors.
The 30-year-old Kansas babe gets out her breasts and gives them a good shake to entertain her male friend in the first scene.
We get an even better look in the second scene from the episode -- until Katie's characters gets a gory death.
So be warned of watching the second scene if you don't like your nudity and blood mixed together.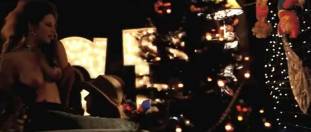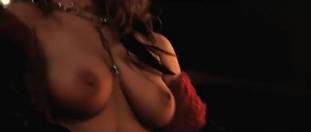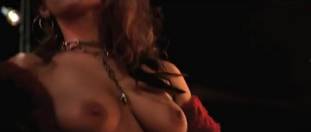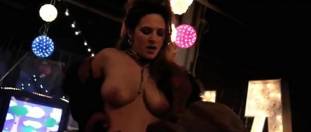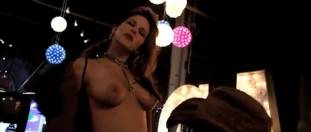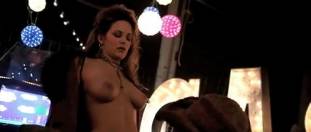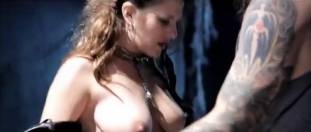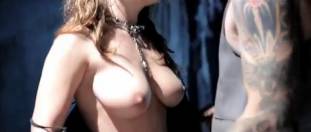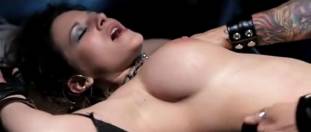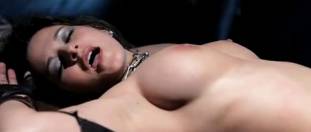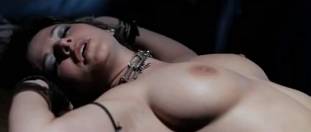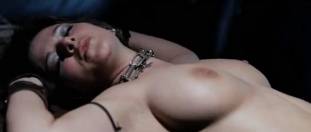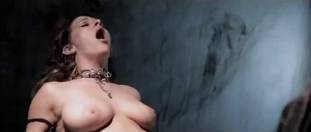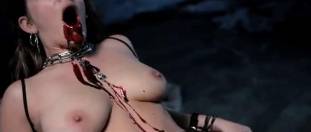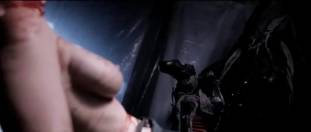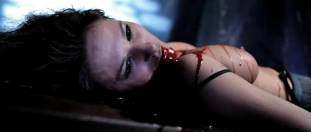 Katie Groshong's Topless Breasts In Night Terrors - 1 (Video)

Katie Groshong's Topless Breasts In Night Terrors - 2 (Video)