Here's Kate Winslet nude in the new HBO miniseries Mildred Pierce.
Adapted from James M. Cain's 1941 novel, the five part miniseries stars Kate Winslet in the title role, alongside Guy Pearce and Evan Rachel Wood.
The story will follow Winslet's character during the Great Depression as she finds herself separated from her husband, opening a restaurant of her own, and falling in love with a new man. And as long as that involves seeing Kate Winslet naked, we're all for it.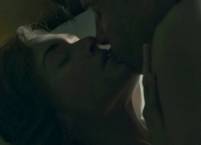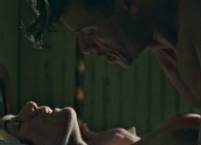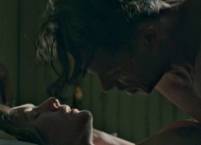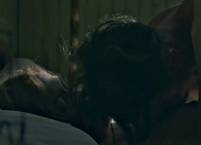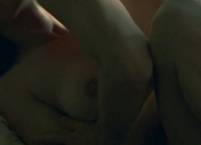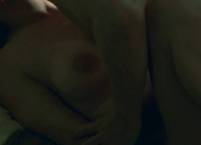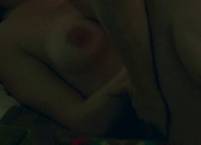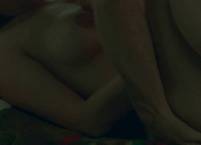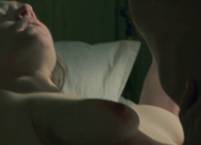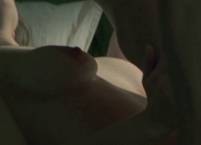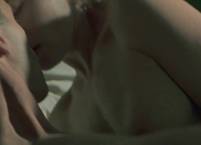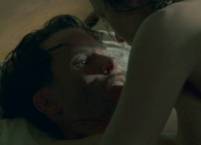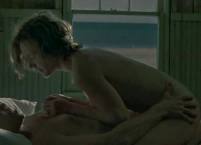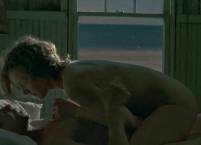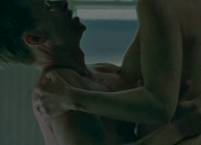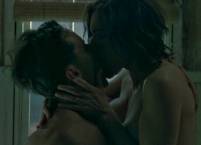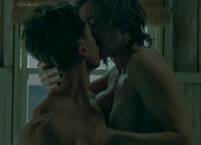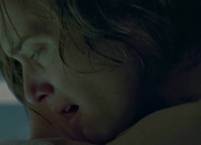 Kate Winslet Nude Sex Scene from Mildred Pierce (Video)