Here's Kate Winslet nude from Titanic to celebrate its 3D re-release.
Actually, the movie may have come out in 1997 but the you can bet your bottom dollar you haven't seen Kate Winslet naked for a portrait in this quality.
The Bluray really brings out all of Kate's features, perfect breasts, nipples and a formidable ass, when she was in her absolute prime.
It's the only scene worth watching for most guys in the never-ending film so it's the least we could do.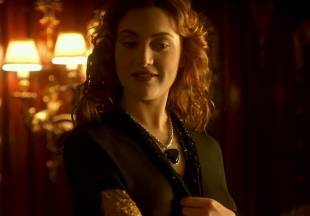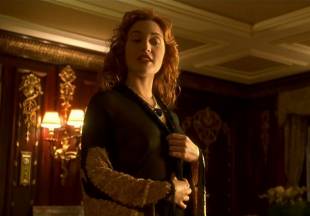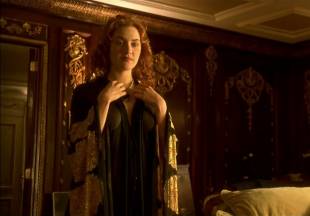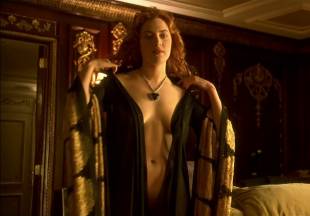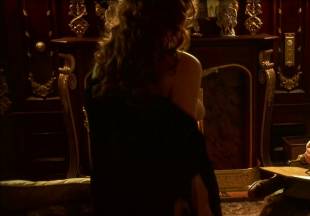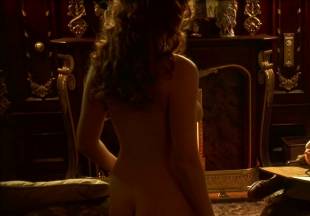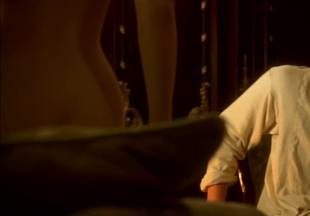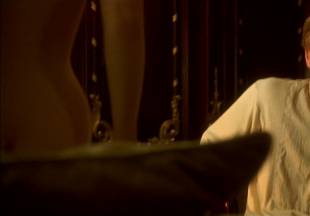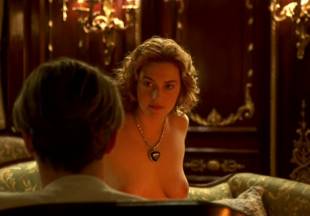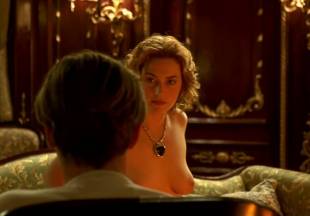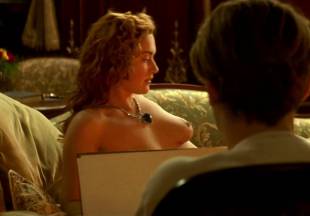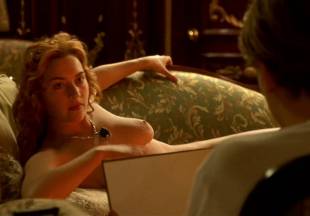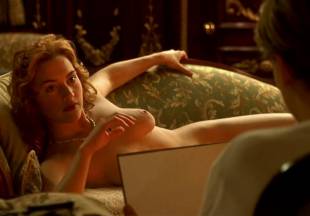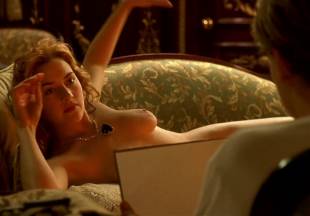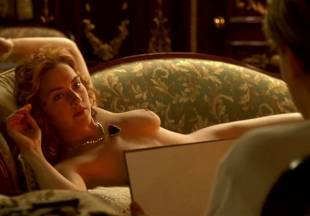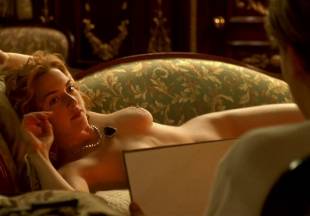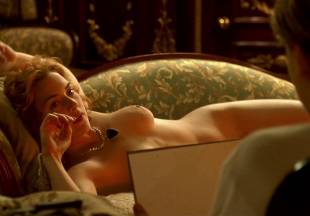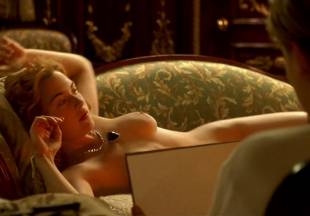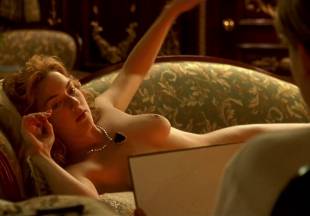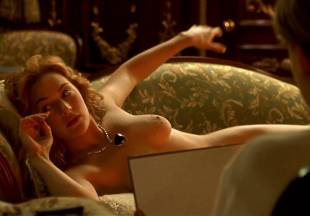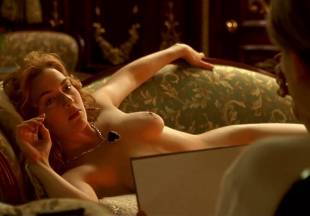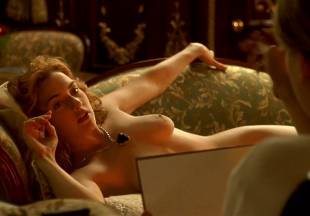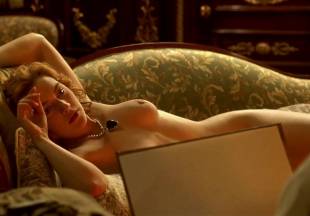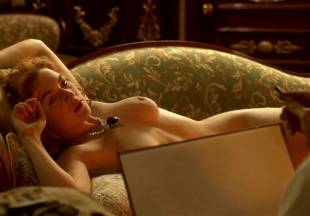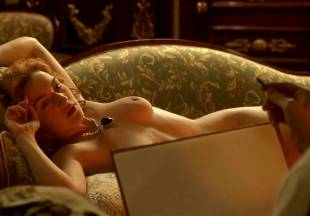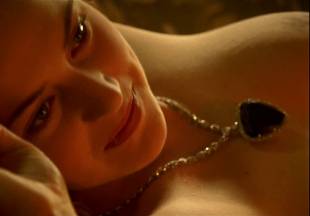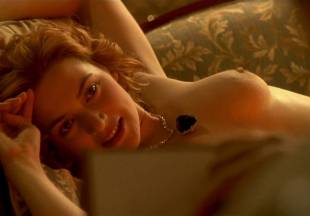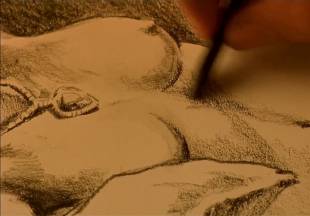 Kate Winslet Nude Scene from Titanic (Video)