Here's Juno Temple nude and full frontal in a few scenes from Killer Joe.
The 23-year-old Juno leaves nothing to the imagination in this film with three fantastic scenes starting with a topless scene in her underwear, then naked in the changing room and finally baring the bush.
The changing room bit is great too but the final scene with Matthew McConaughey instructing her to take it all off, including her panties, is the highlight of this one.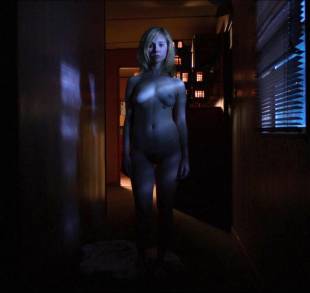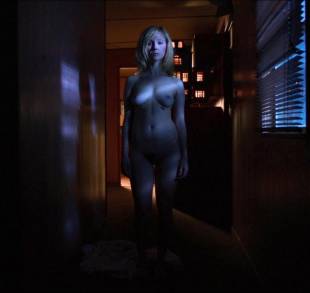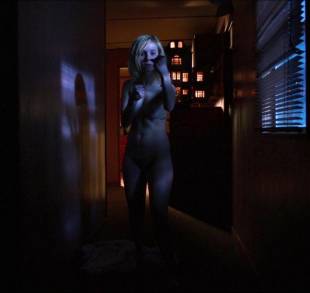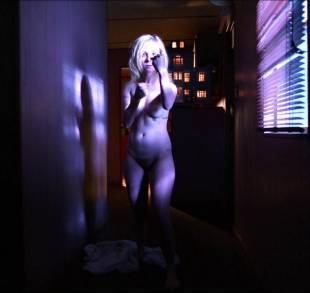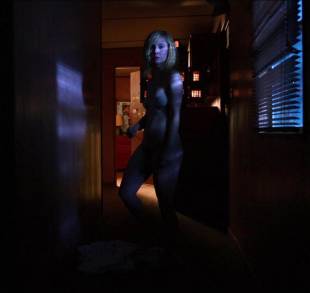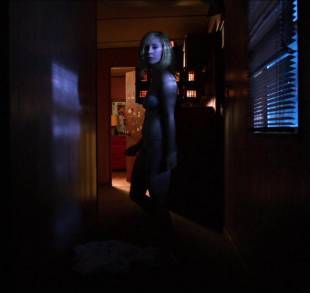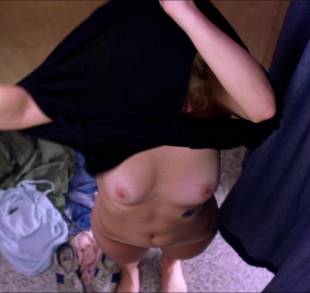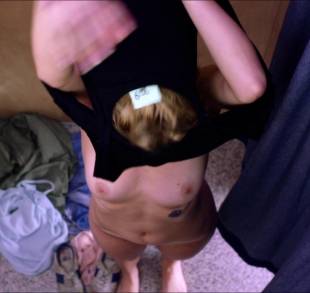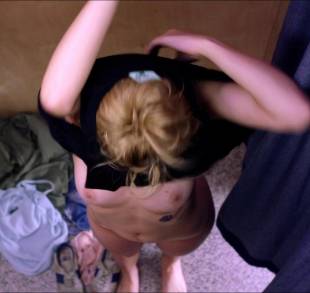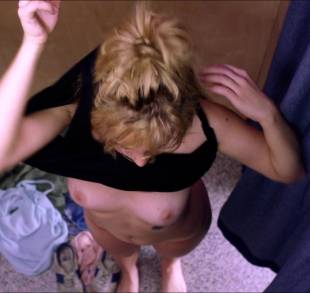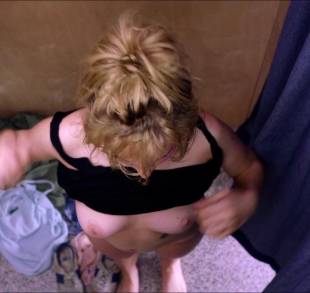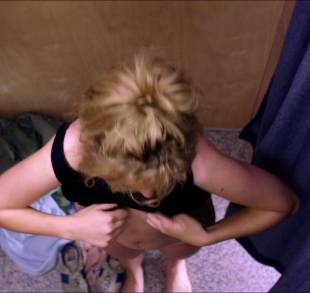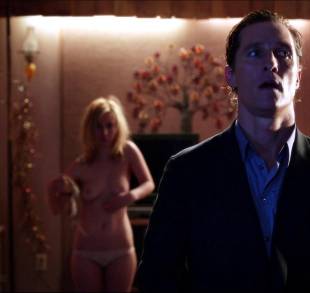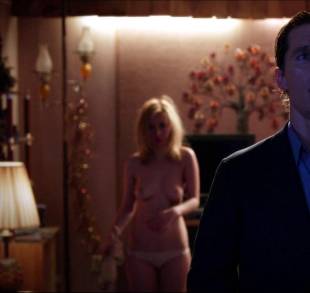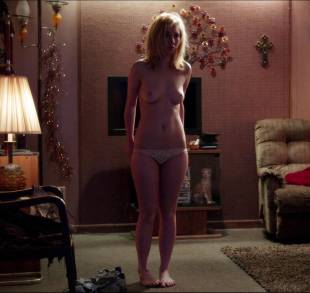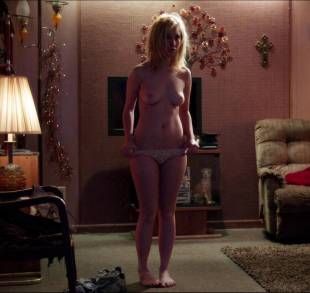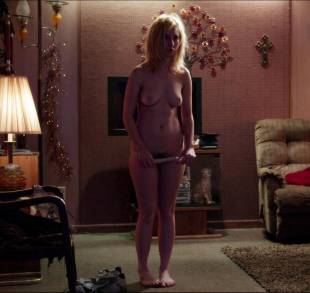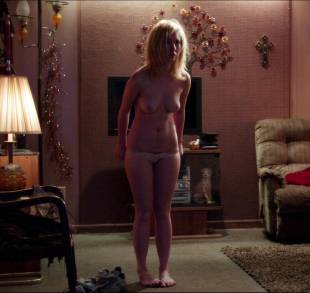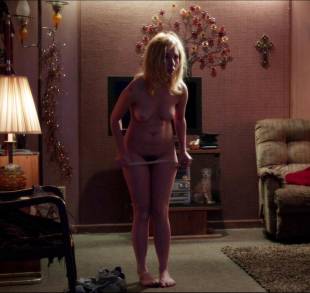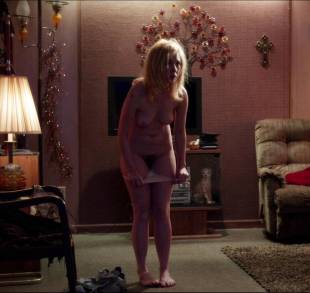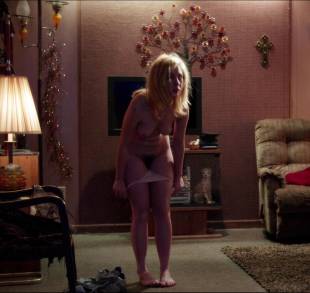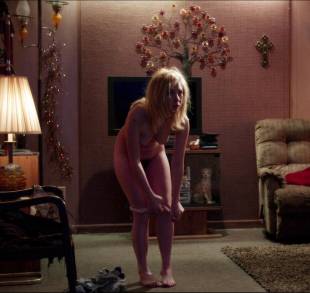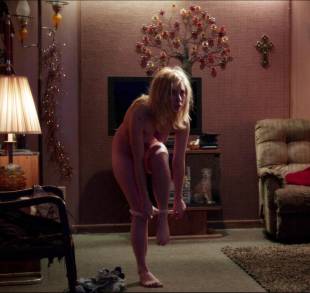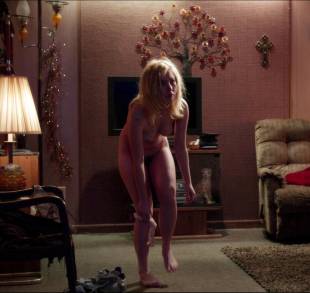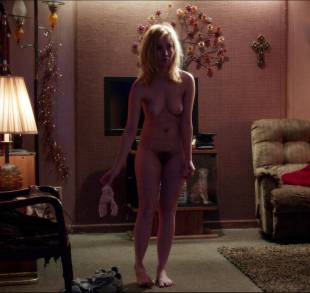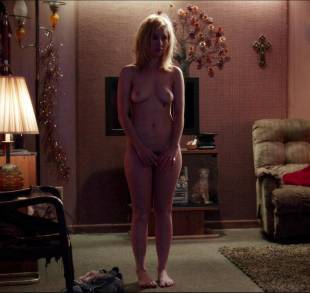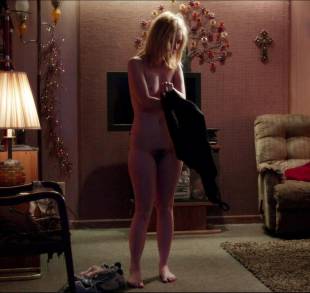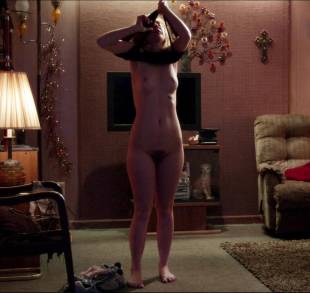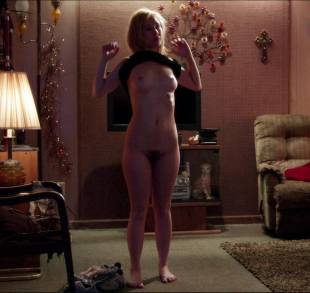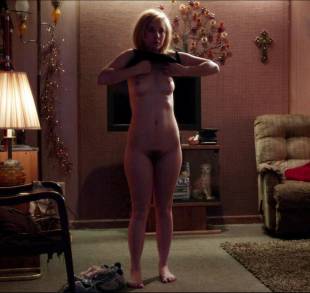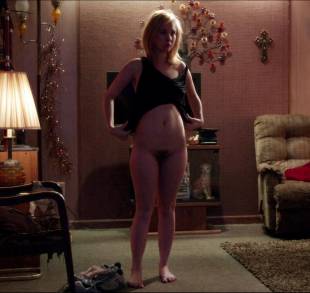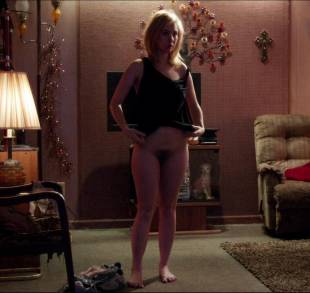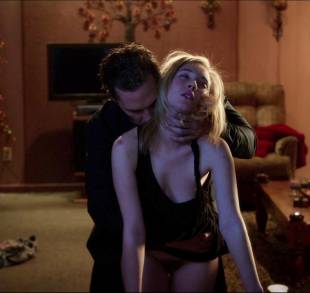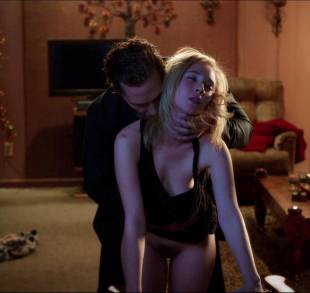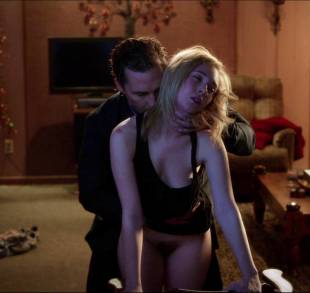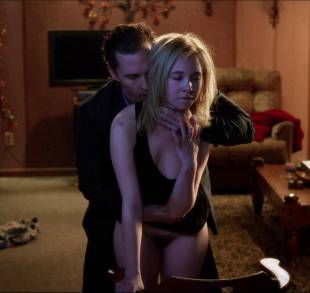 Juno Temple Nude and Full Frontal in Killer Joe (Video)