Here's Jessica Chastain nude from Lawless.
Jessica plays Maggie in this depression era gang film and in this scene she gives us a look at her naked body.
The scene could've been spectacular as she walks towards the camera with her fine breasts and bush in view but it's almost ruined because of how dark it is. We brightened things up but that takes the clarity down a few notches.
At least we know how the United States finally got out of the depression.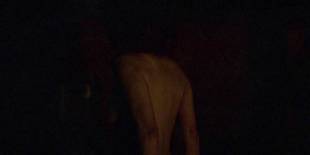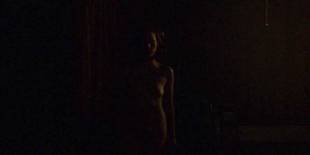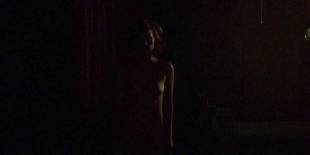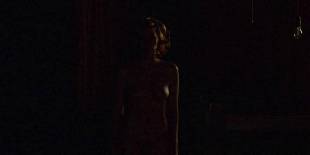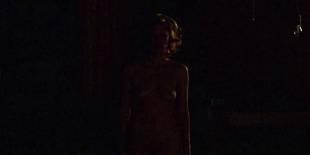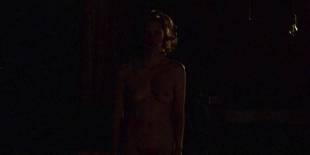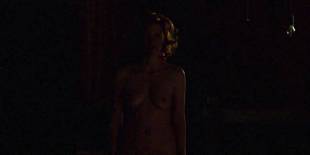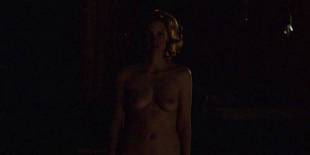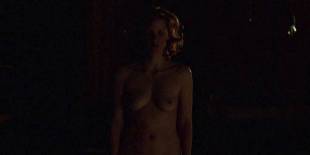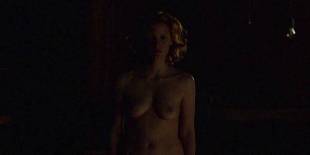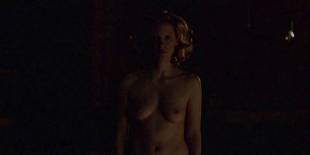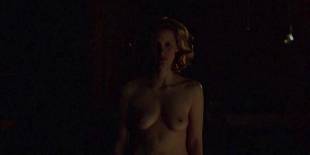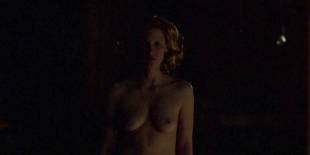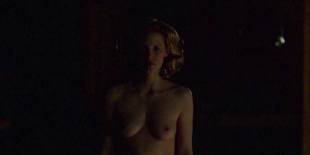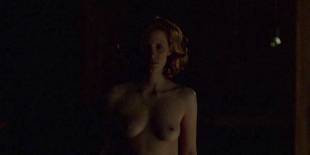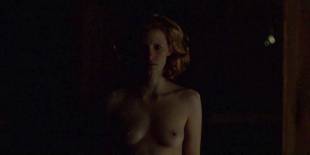 Jessica Chastain Nude Scene from Lawless (Video)