Here's Jessica Brown Findlay nude on British show Labyrinth.
You have to like the way she just sort of lets the sheet go to reveal her breasts after she wakes up in bed.
She then gives her man a kiss and gives views of her breasts from the side getting up before flashing ass.
But then we get an even better look at both when she puts her arms up, completely naked, to put on her gown.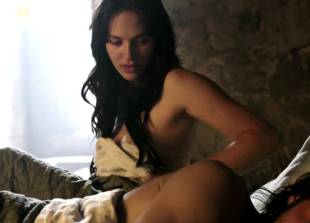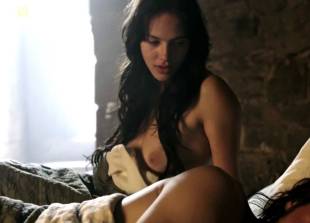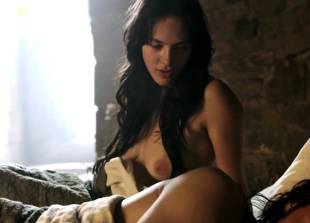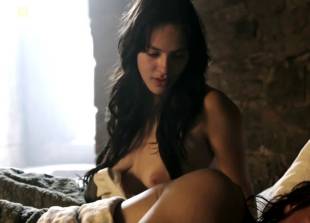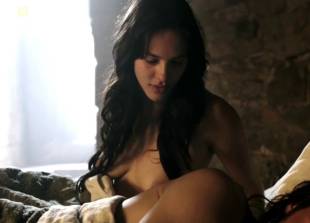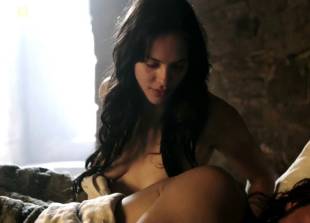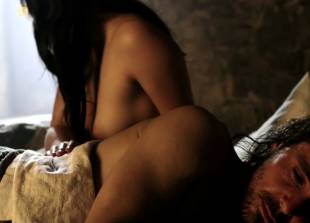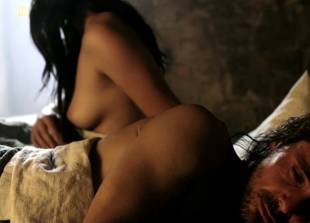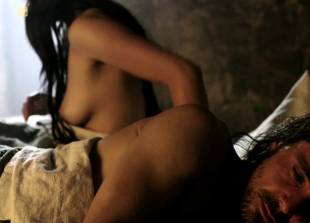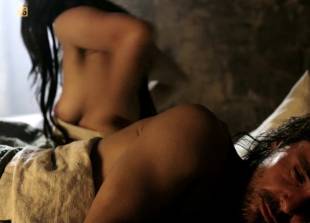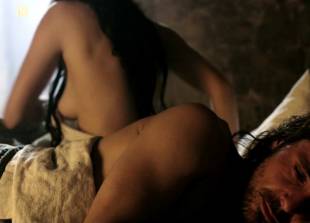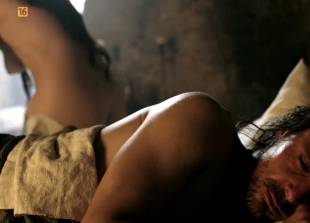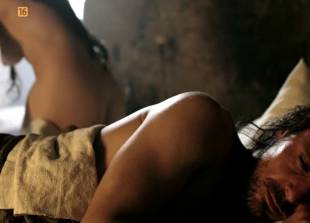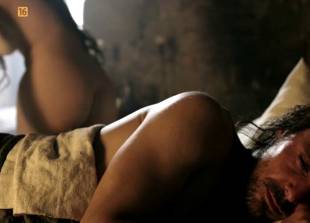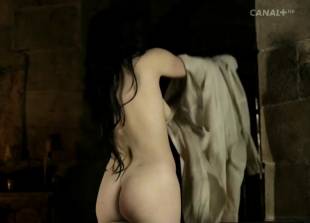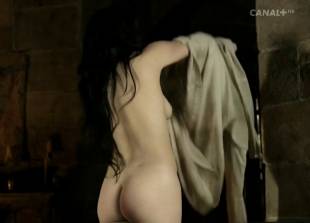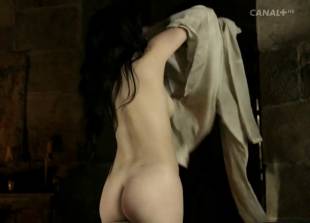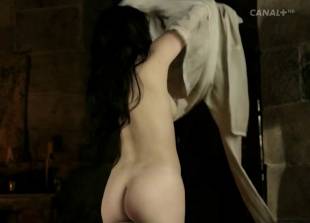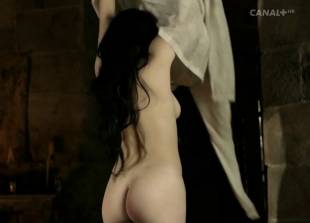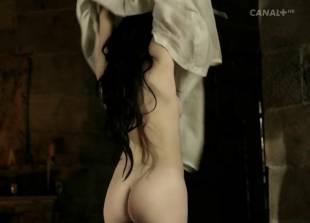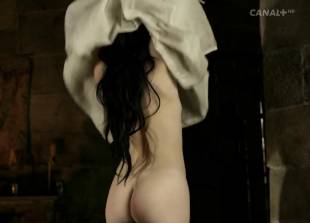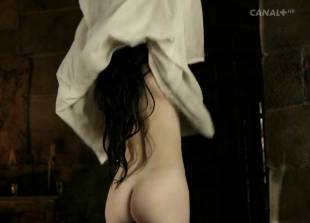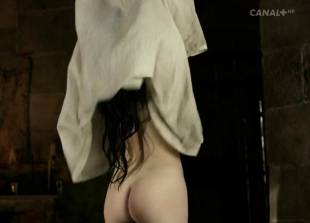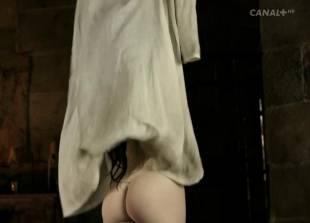 Jessica Brown Findlay Nude On Labyrinth (Video)