Here's Jaime Ray Newman nude for sex in the shower from Rubberneck.
The role as Danielle was Jaime's first movie role maybe since Catch Me If You Can ten years before.
But it's good to see she's willing to reveal a lot more including those sweet breasts -- which she shows in the shower scene from a few angles and then later in the bath.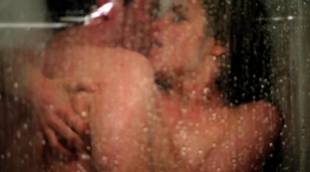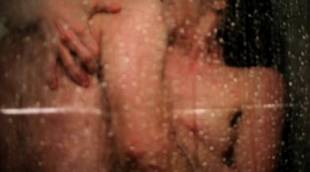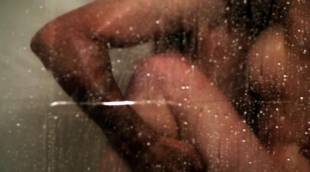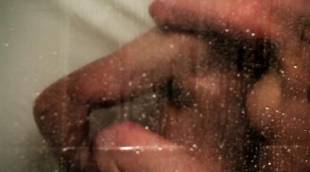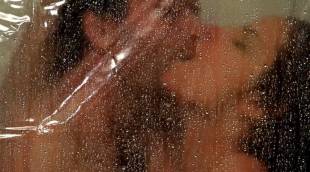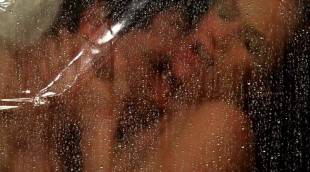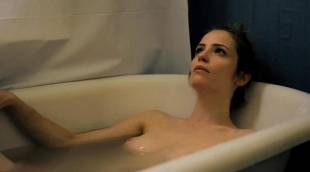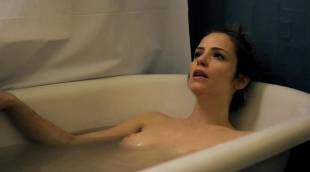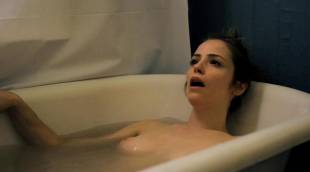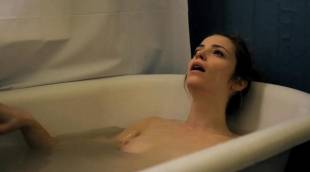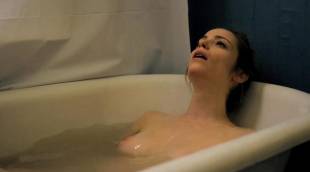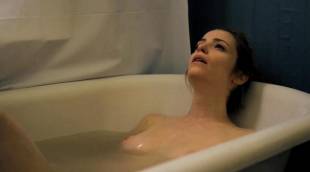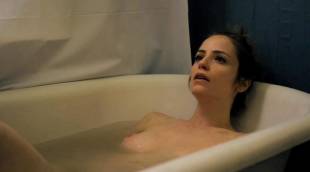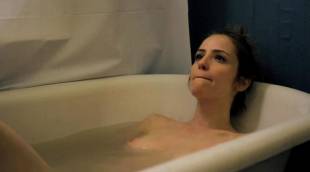 Jaime Ray Newman Nude Sex In The Shower in Rubberneck (Video)