Here's Ivana Milicevic nude from the season premiere of Banshee.
The actress who started with Enemy of the State and has appeared on Charmed, Seinfeld, Buffy the Vampire Slayer, Chuck, House M.D., Friends, Hawaii Five-0 and even Casino Royale takes it all off to get the oral treatment.
Ivana's man gives her oral in this sex scene as she bares her naked body for us. She doesn't have the biggest breasts but that does little to detract from it with her nipples pointed skyward and the scene intertwined with another.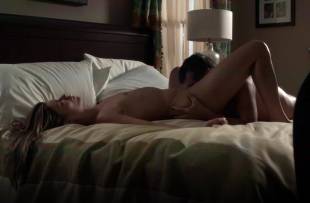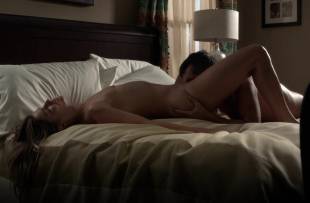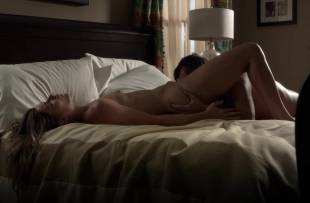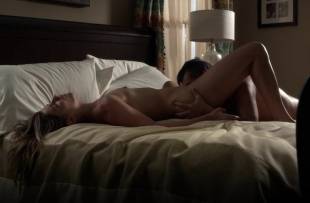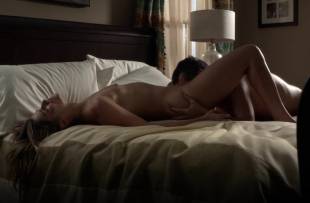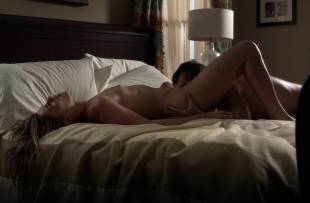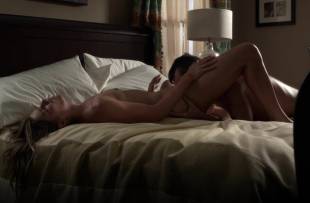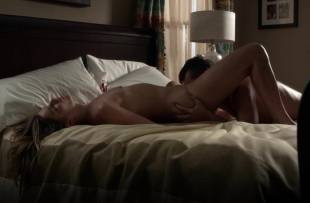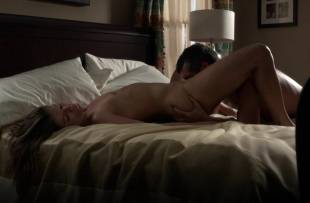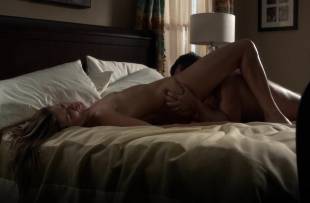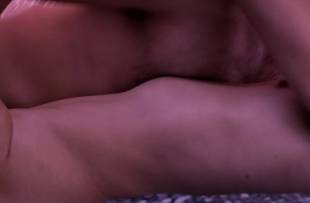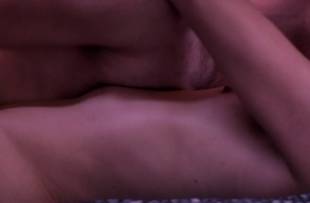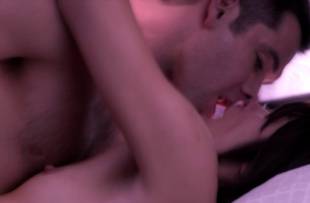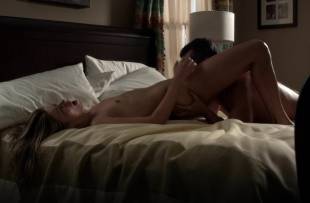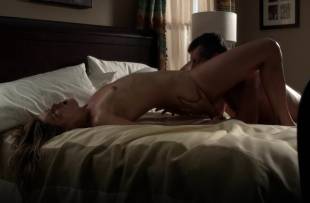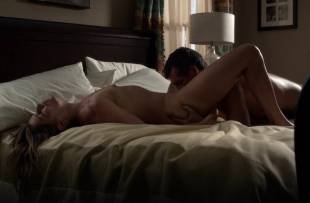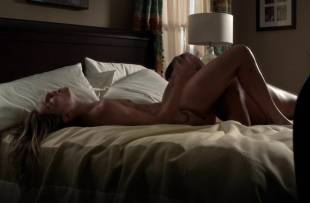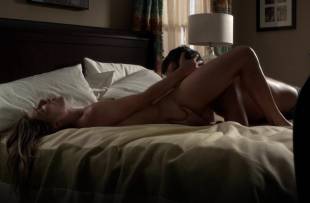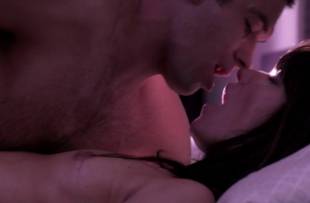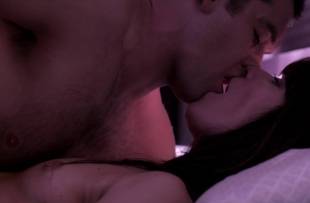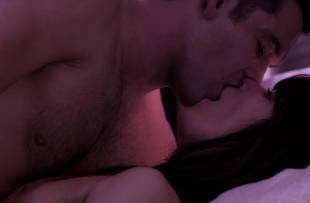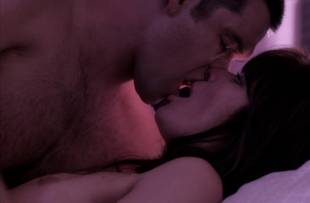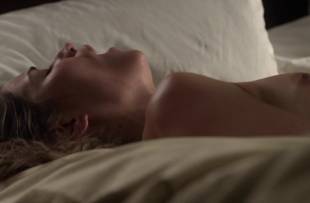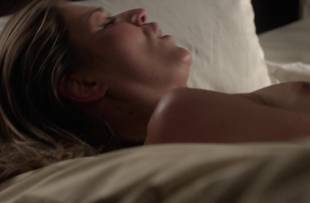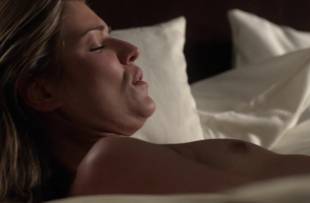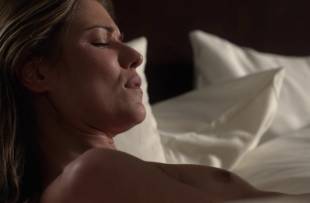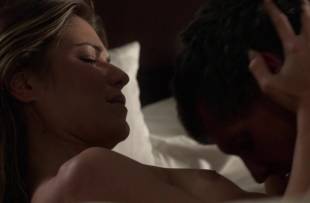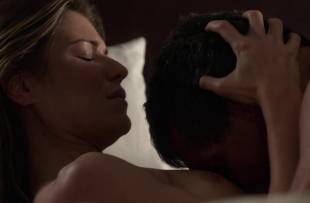 Ivana Milicevic Nude On Her Back For Oral On Banshee (Video)