Here's an excited Helene Yorke nude on Masters of Sex.
Helene takes off her coat and gets naked before you can tell even her to take off her shirt.
We then get closeups of her breasts with devices going on her and she pleasures herself to get warmed up.
Soon she's joined by her male partner to get intimate and talk birthdays.
Moments later she gets truly excited as she rides him all while the doctors watch them have sex from the window.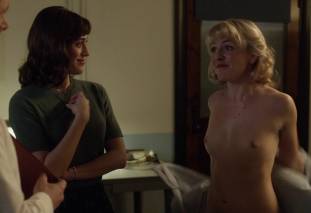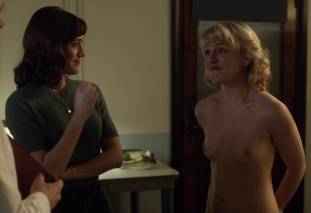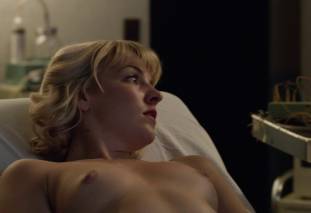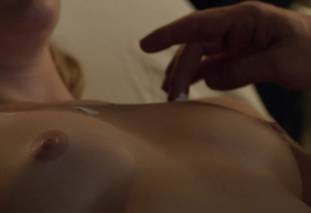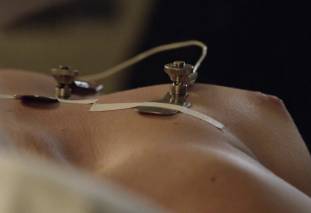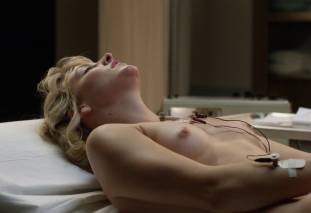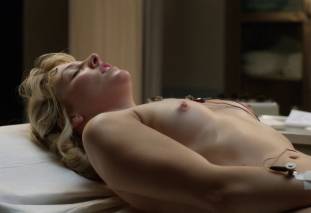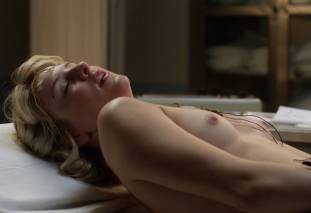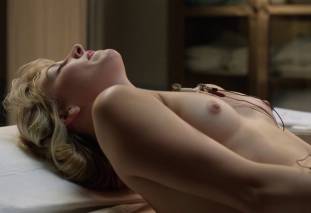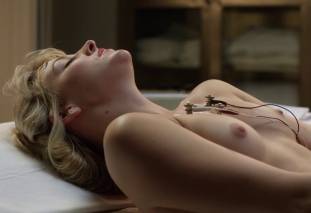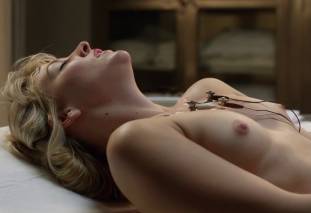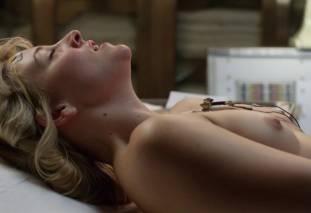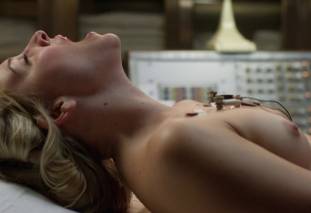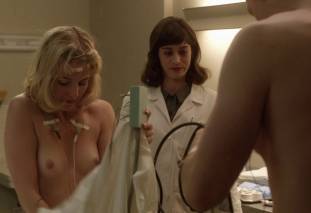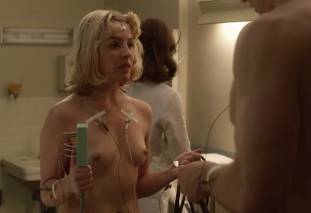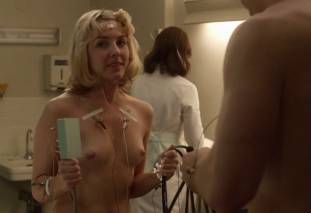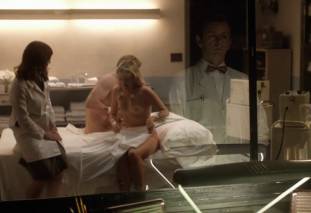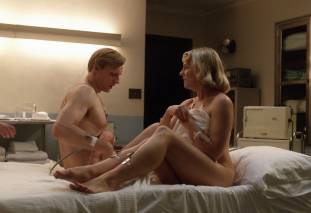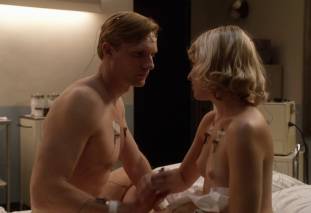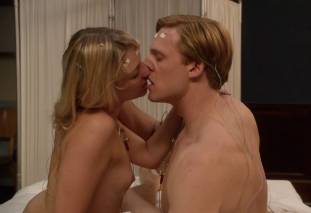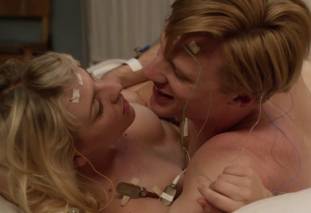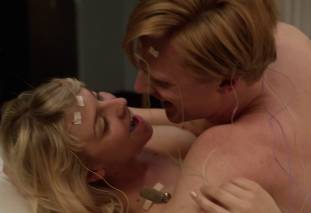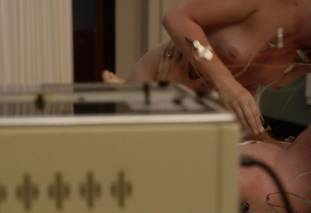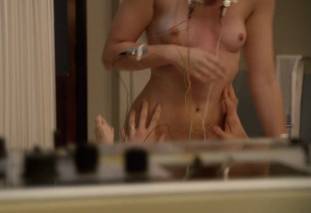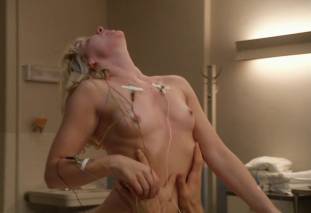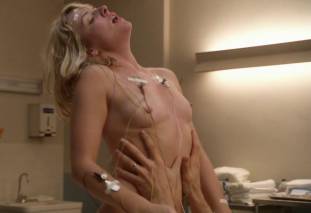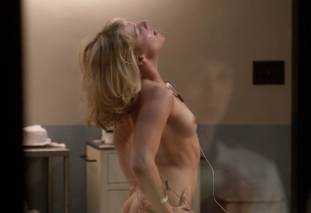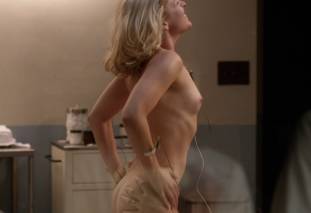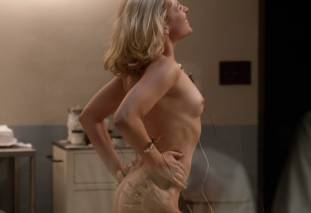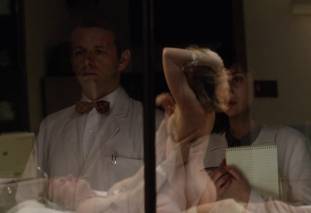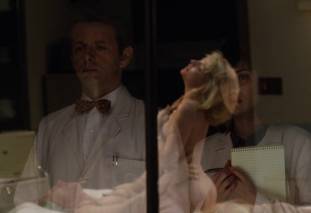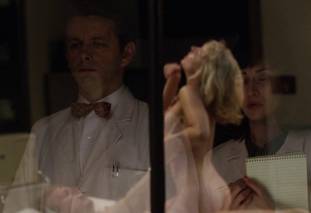 Helene Yorke Nude and Excited on Masters of Sex (Video)