Here's Heather Lind nude from the latest episode of Boardwalk Empire.
Heather has been on the past few episodes of the drama but she finally disrobes, literally, to show us what she's been hiding under her clothes.
And we must say she's got some great breasts to go with that pretty face and fine figure.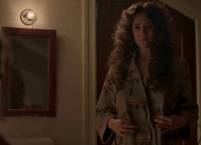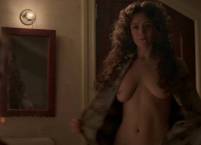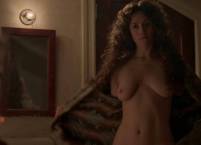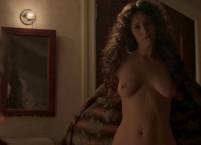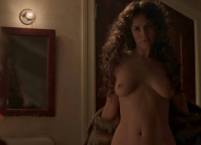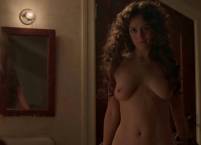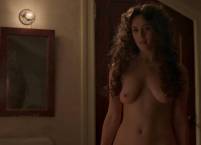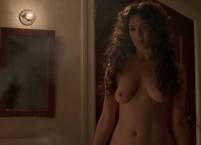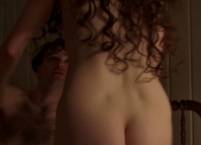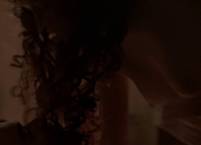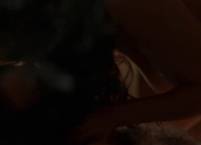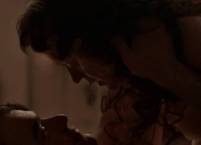 Heather Lind Nude on Boardwalk Empire (Video)