Here's Hayley Atwell nude in Pillars of the Earth.
The British lass makes her big debut as Peggy Carter in Captain America: The First Avenger later this month so we thought what better way to get to know her than a little T&A.
Actually make that a LOT of tits since the scene doesn't show much down low, but we get a look at Hayley Atwell's topless and bountiful breasts jiggle around in bed.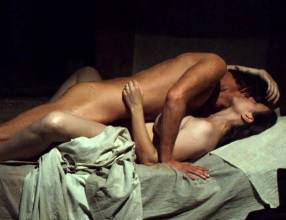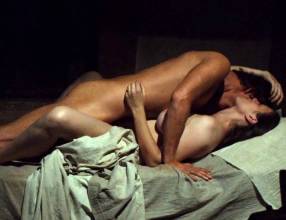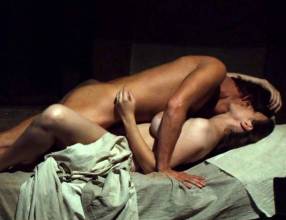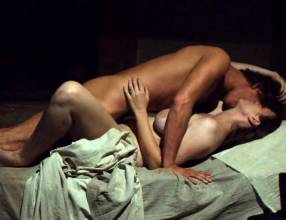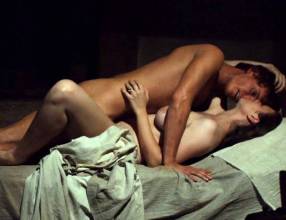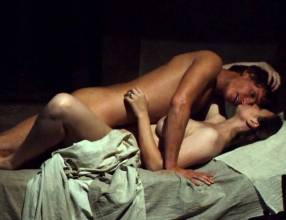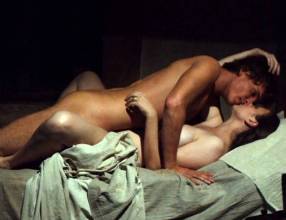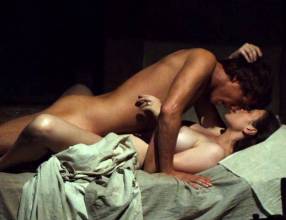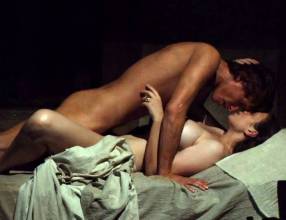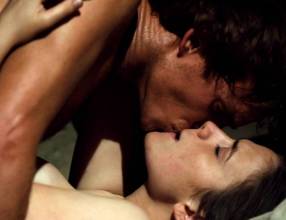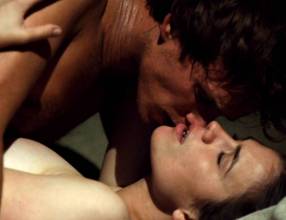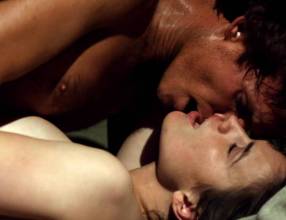 Hayley Atwell Nude Sex Scene from Pillars of the Earth (Video)