Along with Jennifer Mudge, the latest episode of Boss also brought us Hannah Ware nude.
Hannah has only appeared in a handful of roles so we're sure you're going to be just as thrilled as we were to see this stunner stripped down.
She begins laughing as the two start making love, probably because we don't get to see the good bits, until later in the scene when she sits up in bed and reveals her breasts.
Here's hoping for another scene from Hannah where we get a little more action but it's certainly a good start.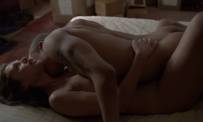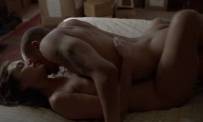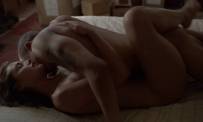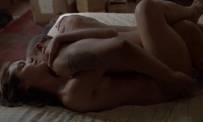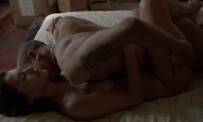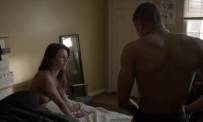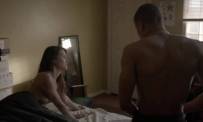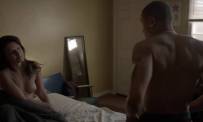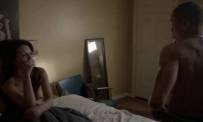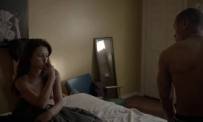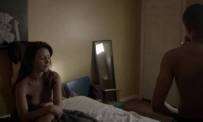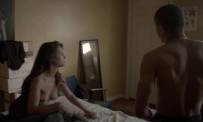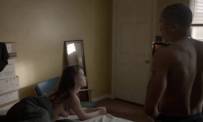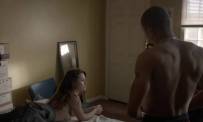 Hannah Ware Nude Because Sex Is Funny On Boss (Video)