Here's Evan Rachel Wood nude in the final part of Mildred Pierce.
The five-part HBO miniseries was a retelling of the classic 1945 movie of the same name.
Kate Winslet, who did her own nude scene earlier in the series, not only played Evan Rachel Wood's mother on screen but also gave her some motherly advice about the scene.
"She was very nervous actually," Winslet said. "I knew how she felt but by shying away from the scene, she was depriving herself of this great opportunity to be empowered by that moment."
"So I said to Evan, 'You know what, here's the thing. People are going to be talking about this scene for years, and you're gonna be in it. And you're gonna look back in years to come and feel so happy that you did it."
"It doesn't matter how perfect a person's body might be," she said. "You're still taking your clothes off."
So see Evan Rachel Wood naked and giving us a look at her breasts, ass and even some fake here down there. The only missing is a few dozen more closeups.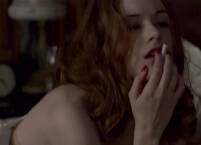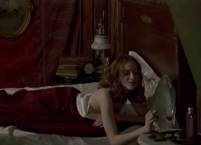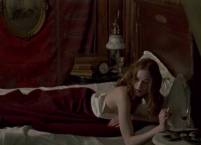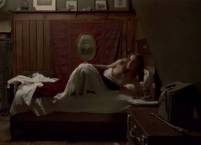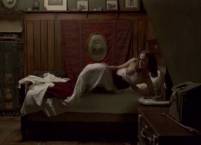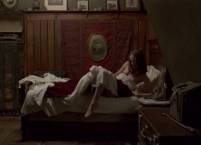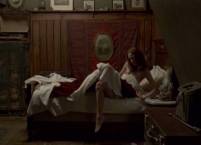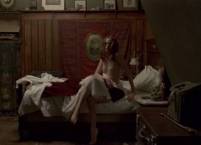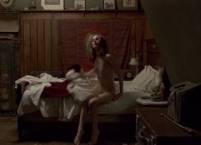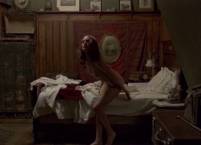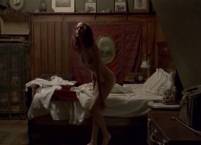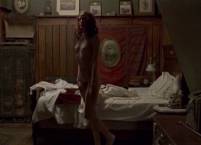 Evan Rachel Wood Nude in Mildred Pierce (Video)