You may not know about twins Mary-Kate and Ashley Olsen's sister but after seeing Elizabeth Olsen topless, you will.
The 22-year-old strips off in one of her first major movie roles in independent production Martha Marcy May Marlene. The film focuses on her character, Martha, who flees from an abusive cult led by an enigmatic leader.
She gets a little paranoid as the film goes on, believing the cult is watching her every move, but that doesn't stop her from taking out the twins.
In fact, we're sure these twins are better than her sisters can offer.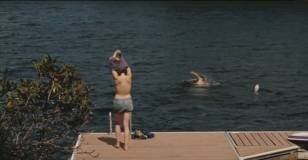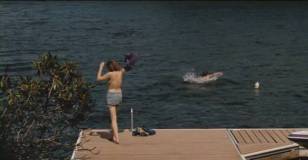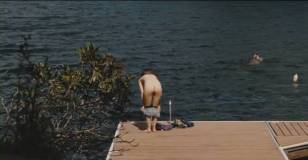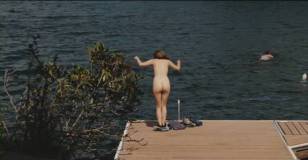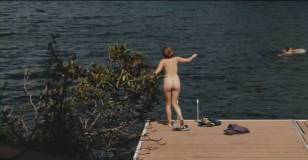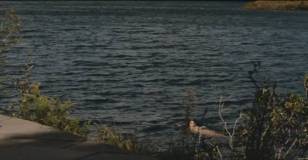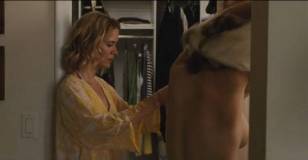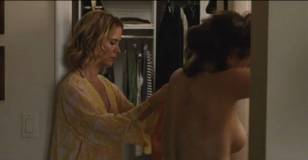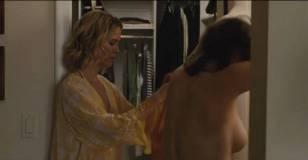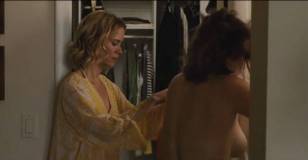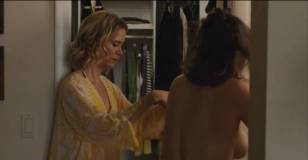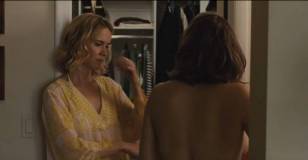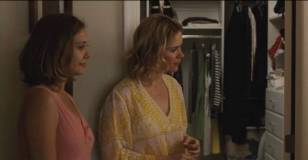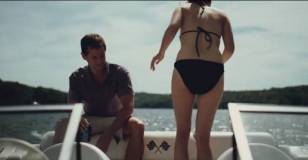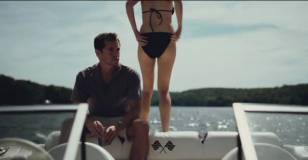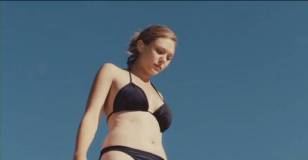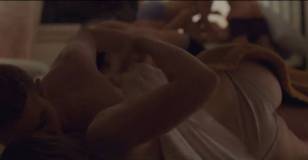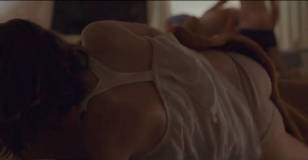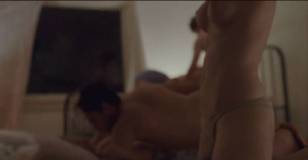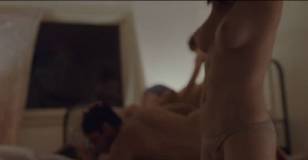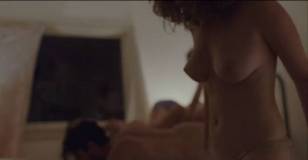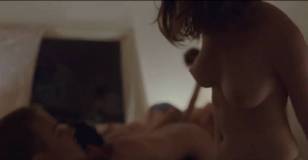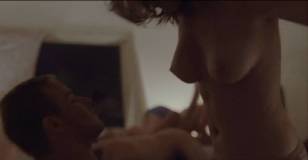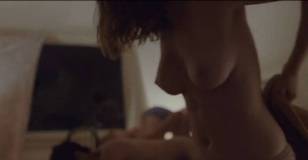 Elizabeth Olsen Topless To Introduce Us To Her Twins (Video)