Here's Augie Duke nude in one of the raciest scenes all season on Cinemax's Chemistry.
The scene begins as Augie rips off her top to reveal her breasts. She then strips until she's only wearing her thong as she jumps into bed for some fun with a dummy/sex doll.
But when she pulls the blanket off, she's surprised to find an anatomically correct dummy waiting under the sheets. In fact, she takes a closer look then exclaims "God, that is one amazing cock!"
After she's prodded to "take it for a spin," Augie takes off her underwear and gets on top of our friend. Shen finally rips off the equipment so she can try out even bigger ride.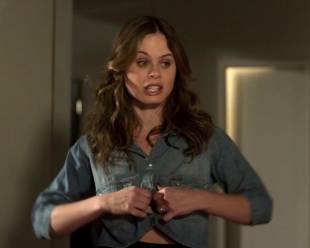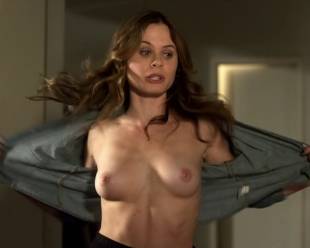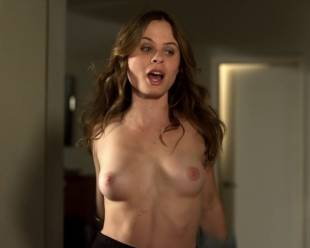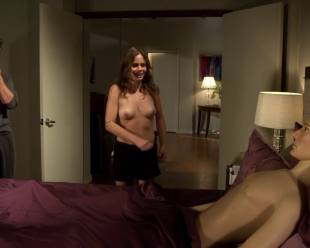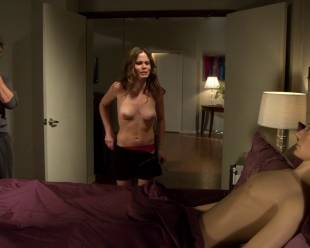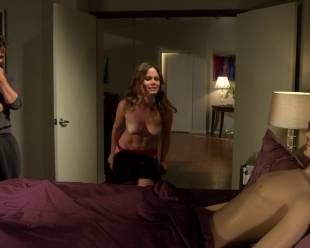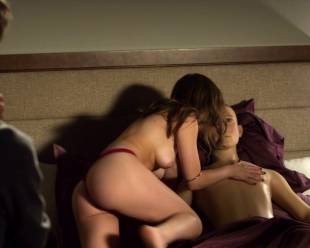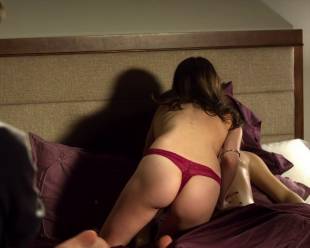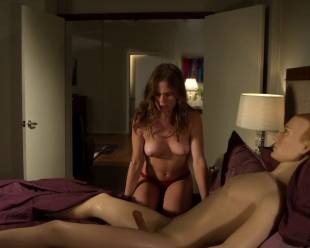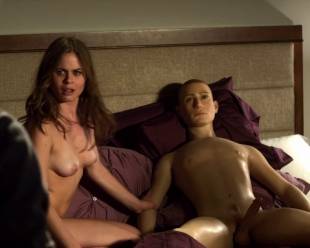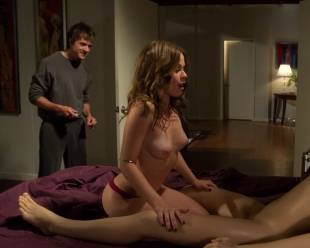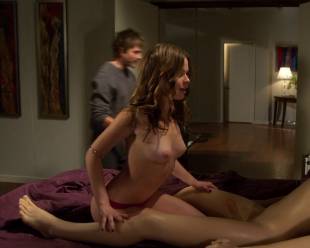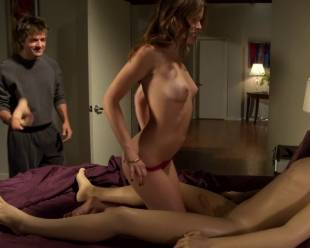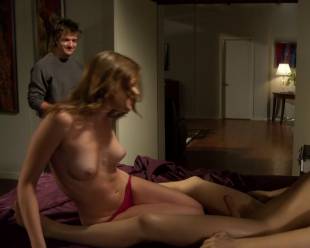 Augie Duke Nude For Sex With A Dummy (Video)