Here's Anna Rose Hopkins nude in a bedroom scene from House Of Lies.
Anna has been on plenty of TV shows including Law & Order, CSI Miami, Unforgettable and even Veronica Mars but we've never seen her quite like this.
We see peeks of Anna Rose Hopkins topless making out when the scene starts with the camera just above view at certain times.
So we have to wait a bit before we get a good a peek at those nipples but then we're given a bonus as she playfully also takes off the panties and shows us her fantastic bare ass as she walks off.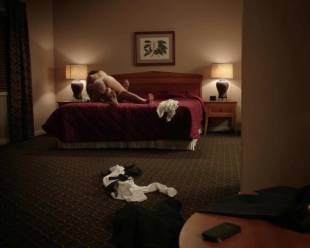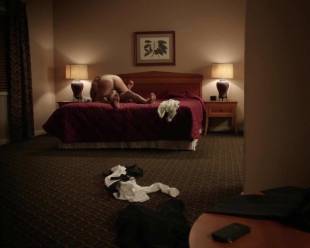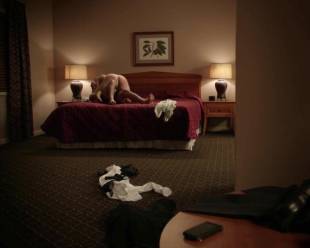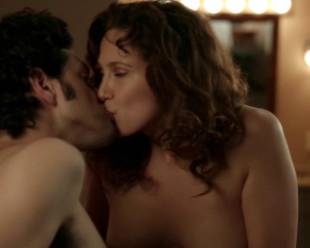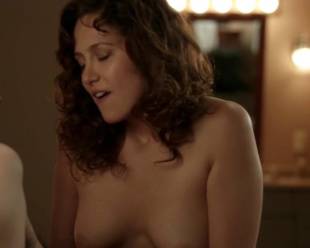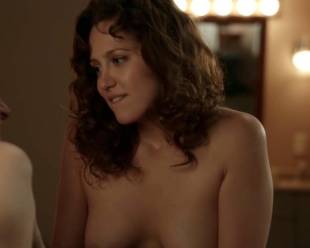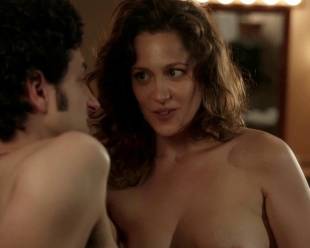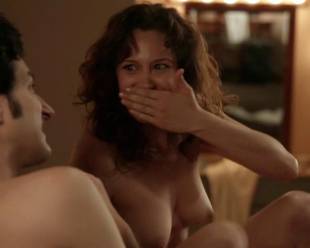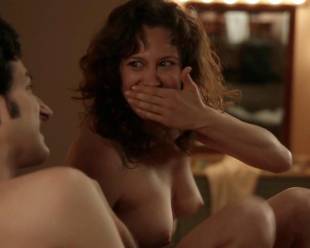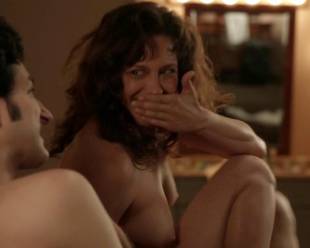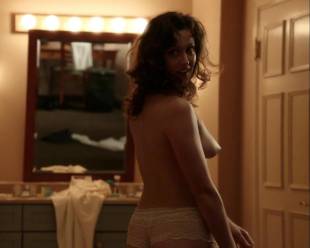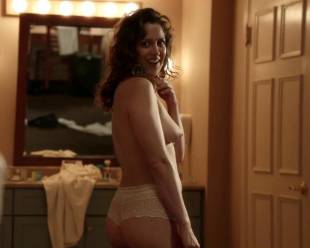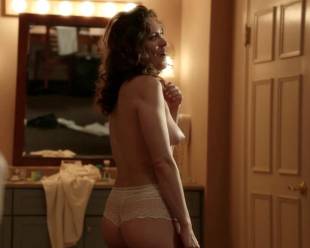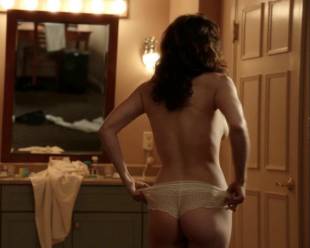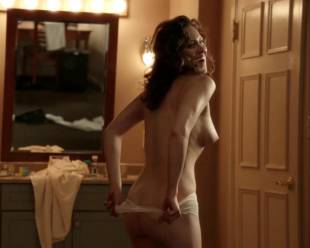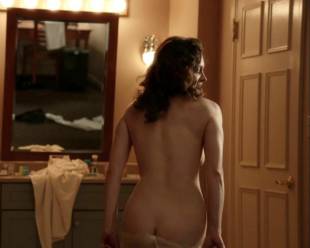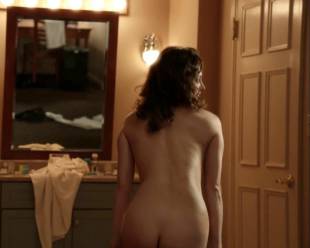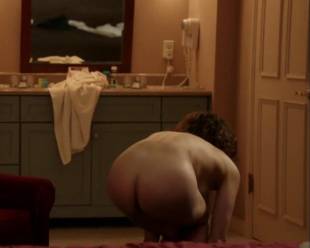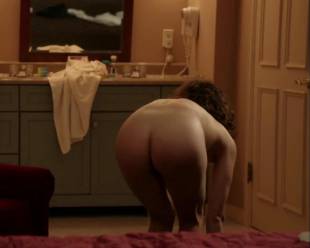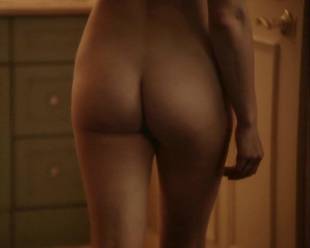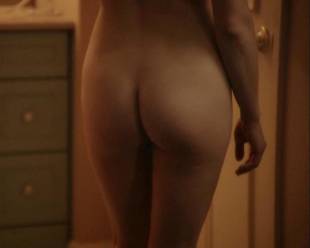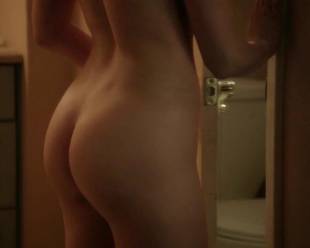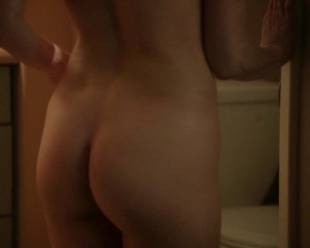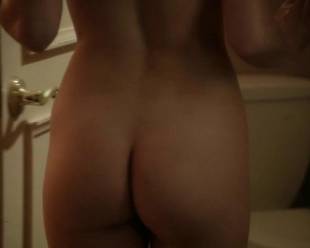 Anna Rose Hopkins Nude Top To Bottom On House Of Lies (Video)