Here's Mindy Robinson topless as she unleashes her breasts for some attention in the Haunting of Whaley House.
Mindy is going out on a date with a guy, with her nipples jumping out of her tiny sweater top and short shorts, when he wanders of to find his furry friend.
So to get his attention back on where it should be, Mindy Robinson pulls down her top and exposes her breasts to show him what he could have his hands on.
"Look! Hot chick, big tits!," she yells. "Can we go for sushi now?"
When he replies "in a minute," she's wonders "Really?" and walks right off.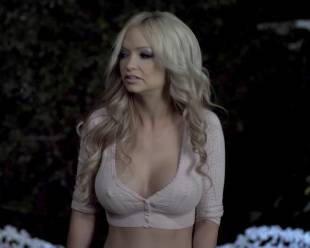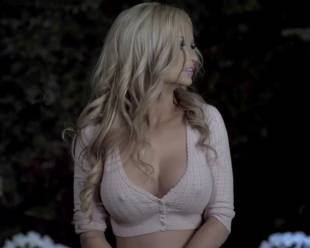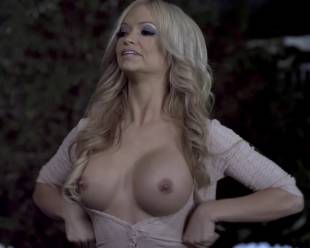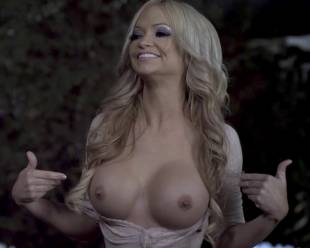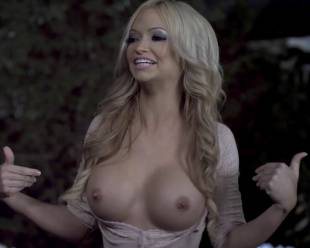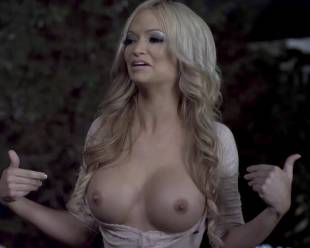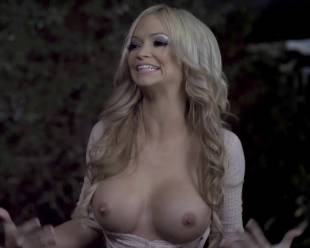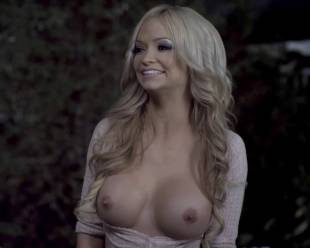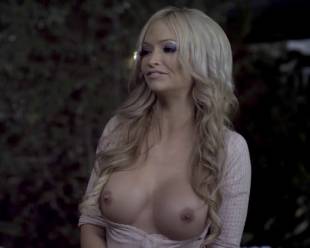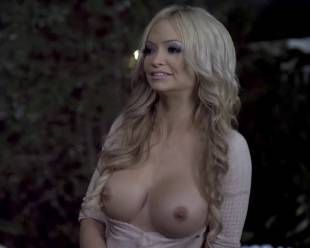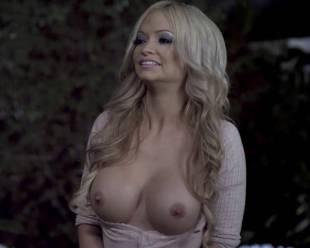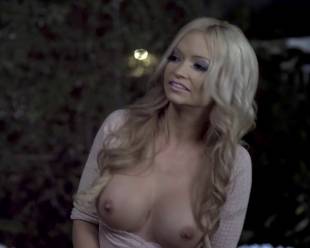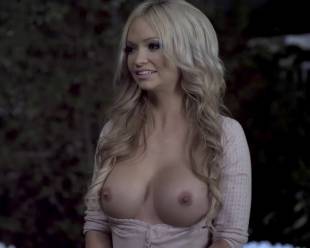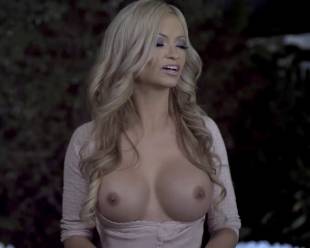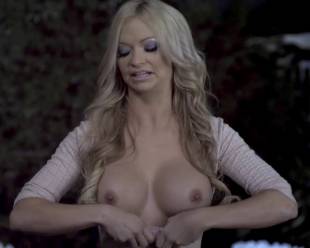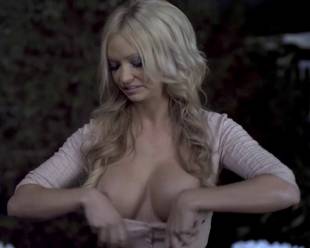 Mindy Robinson Topless For Attention in Haunting of Whaley House (Video)